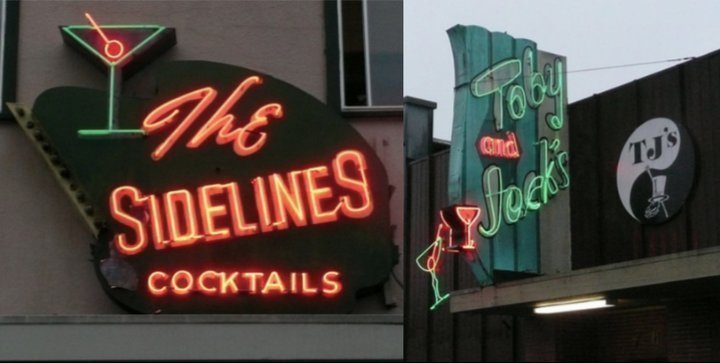 Don't close the doors just yet over at Sidelines and Toby & Jack's.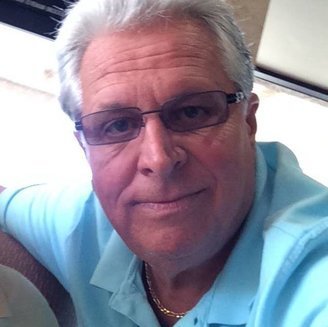 Salvatore Costanzo, the principle officer of Costanzo's Genco Olive Oil Company, which owns the two bars, told the Outpost this afternoon that he's appealing the decision via attorneys with the San Francisco law firm Hinman & Carmichael, LLC.

"I'm a Vietnam vet with a couple of medals,; I'm not gonna roll over and play dead," Costanzo said. "When I got off the ship in Vietnam I was 19 [and] they didn't give me any bullets."
This current legal trouble pales in comparison to such challenges, seemed to be his implication.
The appeal was filed late last week, and Costanzo expects it could take months or even years before a final ruling is reached.
Back in November, the California Department of Alcoholic Beverage Control issued a decision to revoke the liquor licenses for both Sidelines and Toby & Jack's, citing a "pervasive drug culture." In the ruling, signed by ABC Director Jacob Appelsmith, the state said employees turned a blind eye to drug dealing or, in some cases, helped facilitate drug deals on the premises.
The bars had been the targets of an undercover operation launched early last year by the multi-agency Humboldt County Drug Task Force. A four-day administrative hearing in September resulted in a ruling recommending that both bars have their liquor licenses revoked.
Costanzo declined to get into the details of the case, though he did call attention to a Roseville bar that was merely slapped with a 30-day license suspension after employees sold cocaine directly to undercover agents.
The initial appeal will be heard by the California Department of Alcoholic Beverage Control (ABC). Costanzo said that if the decision is upheld at that level, he intends to appeal to the state's Superior Court system, and his attorneys would choose to file that appeal down in the city.
###