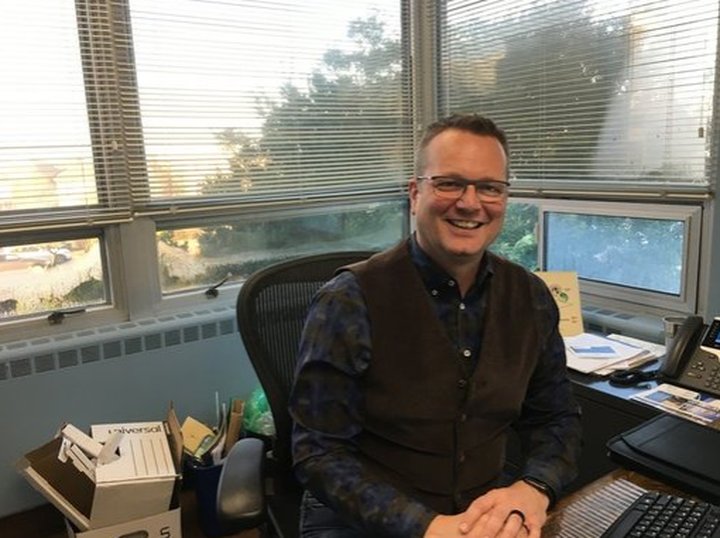 After serving as Eureka city manager for just over four months, Dean Lotter will receive over $129,000 in severance pay as part of a resignation agreement with the City. The agreement also includes a mutual release of liability, preventing either party from filing charges against each other.
Lotter's resignation was recently announced by the City of Eureka, following a series of mysterious closed session city council meetings. Lotter — who came to the area from New Brighton, Minnesota — was selected for the position after a months-long national search and rigorous interview process.
Eureka City Clerk Pam Powell is currently serving as acting City Manager and the Eureka City Council has yet to announce its plans for finding a permanent replacement.
The reason for Lotter's resignation is still unclear and the payout comes while the City of Eureka faces a looming budget crisis amid the COVID-19 emergency.

"The City and Lotter have each determined that they are not as effective a team as they had mutually expected, hoped and demanded of themselves to serve the city's residents," the resignation agreement (which you can read at the below link) states. The agreement also states that Lotter would like to pursue "other professional opportunities."
DOCUMENT: Resignation Agreement and Release of All Claims, Dean Lotter and the City of Eureka
###
PREVIOUSLY: