Birdwatching at the Arcata Playhouse (VIDEO)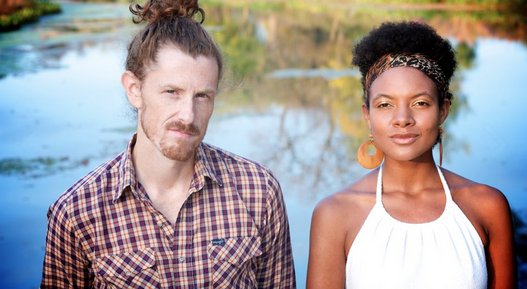 By all accounts, this past Humboldt weekend teemed with awesomeness, from the triumphant Wine of Summer premiere, to the frenetic energy that was the Rebel Craft Rumble, to the grueling serenity of the Humboldt Redwoods Marathon. Good show, HumCo.
Why stop now? If you can forget the traditional definition of Monday there's some promising out and about options. Most notable, the Arcata Playhouse will be filled with the melodiousness that is Birds of Chicago a duo made up by the singing/songwriting duo of JT Nero and Allison Russell. The two pitch their sound as a mixture of "mountain gospel, street corner doo-wop and classic soul" and sing about, by their own telling, "electric seahorses. And honey bee apocalypses. And ice cream." Sure. Have their sweetness confirmed in the video below where the pair perform their song "I Have Heard Words."
If that's too sugary, your Lowdown also notes that The Siren's Song Tavern takes a dark turn Monday evening with a packed evening of trance-y, ambient electronic music headlined by Troller and Ssleeperhold (the second "s" is silent).
-Andrew Goff
The Lowdown Fun Committee
Godlin Gets Behind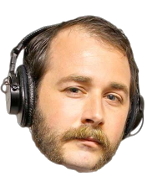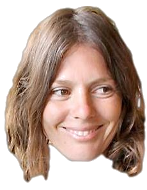 Events
Birds of Chicago
Arcata Playhouse / 8 p.m.
"Collective based around JT Nero and Allison Russell. Whether touring as duo or with the full family band, Nero and Russell have emerged as two of the most compelling new voices in North American Roots music."
822-1575 / Web site / View Comments
Movie Showtimes
Minor Theatre
CAPTAIN PHILLIPS: 5:35, 8:40
FIFTH ESTATE: 5:45, 8:50
GRAVITY 2D: 4:40, 7:00, 9:20