Wednesday, Sept. 11, 2013's Chowdown
Oh, it's 9/11. Were we supposed to do something today?
If you're as befuddled as me as to if we should treat this day with some sort of special reverence 12 years on, fear not. The Lowdown reveals that Humboldt offers you a myriad of ways to publicly commemorate today's quasi-holiday. Or, if you choose, not. Here's your options: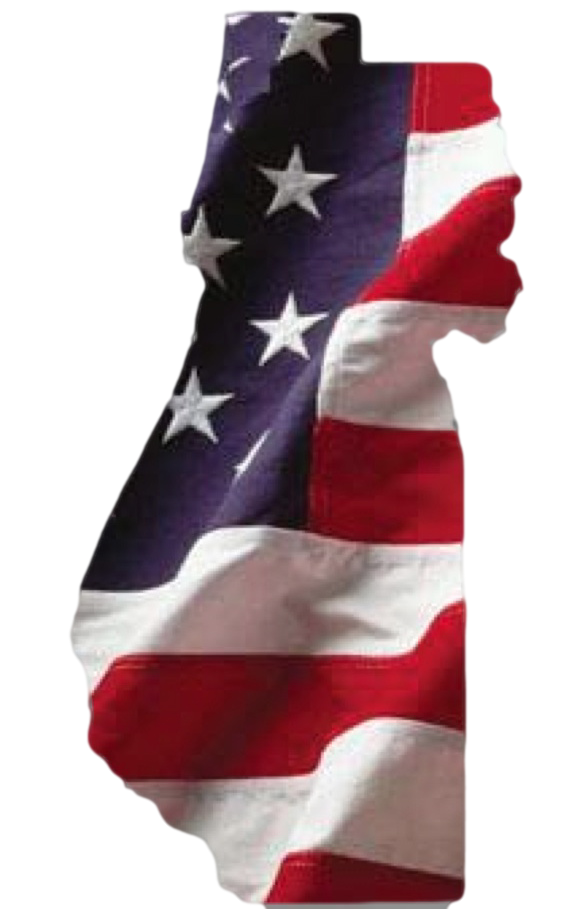 Your call, Humboldt.
-Andrew Goff
Events
The Werewolf of Washington
Arcata Theatre Lounge / 6 p.m. / $5
After being unknowingly inflicted with the bite of a werewolf while on a visit to Europe, White House press secretary Jack Whittier (Dean Stockwell) begins to turn into a deadly beast by night, terrorizing Washington D.C. and presenting a very deadly threat to the President.
822-1220 / Web site /
Restaurants
Eureka
Arcata
McKinleyville
SoHum
Blue Lake
---
Movie Showtimes
Broadway Cinema
DESPICABLE ME 2 2D: 1:50, 4:20
ELYSIUM: 12:05, 2:40, 5:30, 8:15
GETAWAY: 12:15, 2:35, 4:55, 7:20, 9:40
LEE DANIELS THE BUTLER: 12:00, 3:00, 6:05, 9:05
MORTAL INSTRUMENTS: CITY OF BONES: 11:50, 2:50, 5:50, 8:50
ONE DIRECTION: THIS IS US 2D: 4:00
ONE DIRECTION: THIS IS US 3D: 1:35, 6:20, 8:45
PLANES 2D: 11:55, 2:20, 4:40, 7:00
RIDDICK: 11:55, 2:50, 5:45, 8:40, 9:20
SPECTACULAR NOW: 1:10, 3:35, 6:00, 8:30
THE WORLD S END: 12:45, 3:30, 6:15, 9:00
THIS IS THE END: 1:30, 4:10, 6:50, 9:35
WE RE THE MILLERS: 1:00, 3:45, 6:30, 9:15
YOU RE NEXT: 6:55, 9:25
Mill Creek Cinema
ELYSIUM: 3:50, 6:30, 9:05
LEE DANIELS THE BUTLER: 3:00, 6:00, 9:00
MORTAL INSTRUMENTS: CITY OF BONES: 3:15, 6:20
ONE DIRECTION: THIS IS US 2D: 8:00
ONE DIRECTION: THIS IS US 3D: 3:20, 5:40
PLANES 2D: 4:40
RIDDICK: 2:55, 5:50, 8:45, 9:20
THIS IS THE END: 4:30, 7:05, 9:40
WE RE THE MILLERS: 4:10, 6:50, 9:30
YOU RE NEXT: 6:55, 9:20
Minor Theatre
BLACKFISH: 3:55, 6:10, 8:25
BLUE JASMINE: 4:15, 6:40, 9:10
CLOSED CIRCUIT: 4:40, 7:00, 9:20