Wednesday, July 3, 2019's Chowdown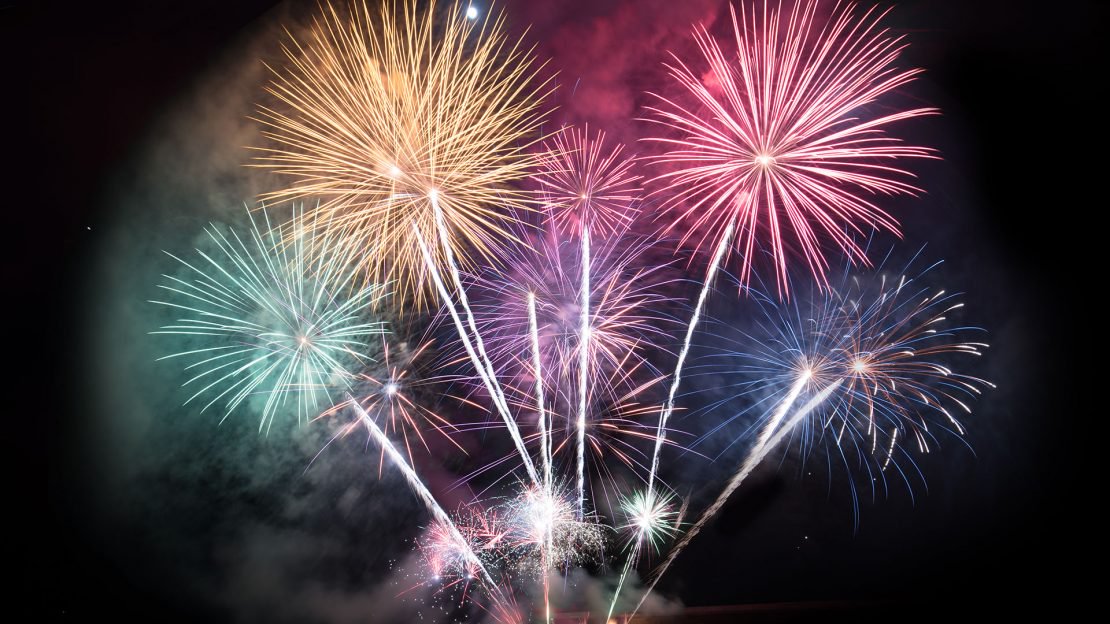 Gimme gimme! If you just can't wait one more day for big American kabooms then you belong with other impatient patriots in Fortuna Wednesday night. As is custom, "the friendly city" will unwrap their Independence Day presents a day early with the 11th annual Fortuna Fireworks Festival in Newburg Park featuring barbecue, music, local vendors, multiple bounce houses and, yes, many fireworks.
Details on that and other less-red, white and blue Wednesday to dos in your Lowdown listings below.
Events
Restaurants
Eureka
Arcata
Eel River Valley
SoHum
---
Movie Showtimes
Broadway Cinema
ALADDIN 2D: 11:30, 2:30, 5:35, 8:35
ANNABELLE COMES HOME: 11:45, 2:15, 4:45, 7:15, 9:45
AVENGERS: ENDGAME 2D: 6:25
CHILD'S PLAY: 4:55, 7:20, 9:40
JAWS: 1:00, 6:45
MEN IN BLACK: INTERNATIONAL 2D: 4:05, 9:25
MIDSOMMAR: 11:40, 2:50, 6:00, 9:05
SECRET LIFE OF PETS 2 2D: 12:15, 1:55, 2:35, 4:10
SPIDER-MAN: FAR FROM HOME 2D: 11:30, 12:15, 1:45, 2:30, 3:15, 4:45, 5:30, 6:15, 7:45, 8:30, 9:15
SPIDER-MAN: FAR FROM HOME 3D: 1:00, 4:00, 7:00
TOY STORY 4 2D: 11:25, 1:20, 3:50, 6:20, 8:50
YESTERDAY: 12:55, 3:40, 6:35, 9:15
Mill Creek Cinema
ANNABELLE COMES HOME: 1:45, 4:15, 6:45, 9:15
AVENGERS: ENDGAME 2D: 8:00
CHILD'S PLAY: 11:35, 5:50
MEN IN BLACK: INTERNATIONAL 2D: 12:20, 3:05
MIDSOMMAR: 11:40, 2:50, 6:00, 9:05
SECRET LIFE OF PETS 2 2D: 1:00, 3:10, 5:20
SPIDER-MAN: FAR FROM HOME 2D: 11:30, 12:30, 2:30, 3:30, 5:30, 6:30, 8:30, 9:30
SPIDER-MAN: FAR FROM HOME 3D: 7:30
TOY STORY 4 2D: 11:25, 1:55, 4:25, 6:50, 9:15
YESTERDAY: 12:35, 3:25, 6:15, 9:00
Minor Theatre
MIDSOMMAR: 2:45, 6:15, 9:45
SPIDER-MAN: FAR FROM HOME: 2:00, 5:30, 9:00
TOY STORY 4: 1:30, 4:15, 6:55, 9:30