Lowdown! for Saturday, Aug. 6
SPONSORED BY

Top Events!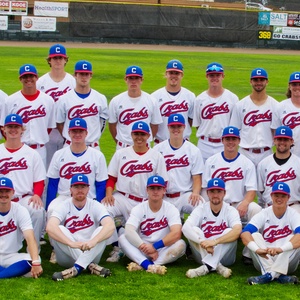 Humboldt Crabs vs. Sacramento Yankees
Arcata Ball Park / 6:30 p.m. / $10 / $150 season pass
MUSTACHE NIGHT. Watch your hometown heroes whoop up some lesser team! Founded in 1945, the Humboldt Crabs are the oldest, continuously-operated, collegiate, independent, wood-bat, summer baseball team in the country.
Web site /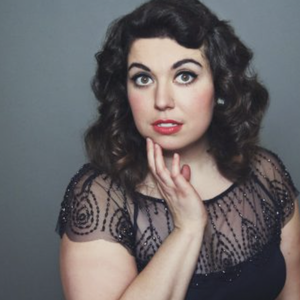 Jenny Zigrino
Savage Henry Comedy Club / 9-11 p.m. / $15 / 18+
With the sweetness of the Midwest and the iron balls of the East Coast, Jenny Zigrino is a comedian that packs a punch of truly original humor.
845-8864 / info@savagehenrycomedy.com / Web site /
All Events!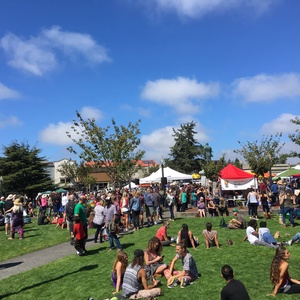 Arcata Plaza Farmers' Market
See Event Description / 9 a.m.-2 p.m. / Free
The Arcata Plaza Farmers' Market is open every Saturday, year round, offering the freshest produce, meat, fish, cheese, eggs, bread, flowers, and more! Enjoy music and hot food vendors at this fun, family friendly event.
441-9999 / info@northcoastgrowersassociation.org / Web site /