Lowdown! for Saturday, Aug. 27
SPONSORED BY

Top Events!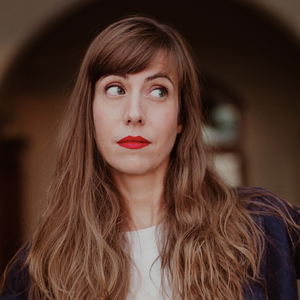 Emma Arnold
Savage Henry Comedy Club / 9-11 p.m. / $15 / 18+
In 2019, Forbes Magazine called Emma Arnold "one of the hardest working comics in the industry" but that's not true anymore. She's keeping bees and painting sunsets and writing screenplays about werewolves now.
845-8864 / info@savagehenrycomedy.com / Web site /
All Events!