Lowdown! for Saturday, Sept. 23
SPONSORED BY
Top Events!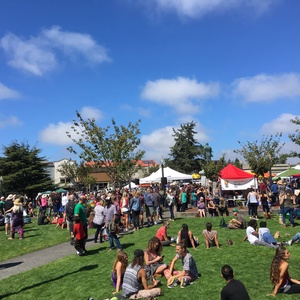 Arcata Plaza Farmers' Market
See Event Description / 10 a.m.-2 p.m. / Free
The Arcata Plaza Farmers' Market is open every Saturday, year round, offering the freshest produce, meat, fish, cheese, eggs, bread, flowers, and more! Enjoy music and hot food vendors at this fun, family friendly event.
Web site /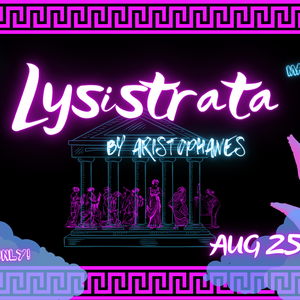 Lysistrata
North Coast Repertory Theatre / 8-10 p.m. / $20 General / $18 Students/Seniors / 18+
It's a sizzling saga of Athenian wives taking matters into their own hands to end the endless war, and trust us, you won't want to miss this wild and sexy night of theatre!
Web site /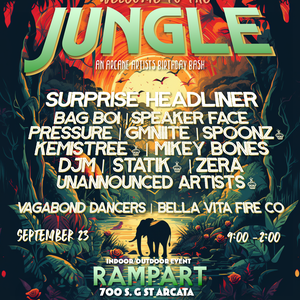 Arcane Artists: Welcome to the Jungle
RampArt Skatepark / 9 p.m.-2 a.m. / $20 / $30 VIP
Come see how we transform the venue into an immersive jungle experience with vines, plants, trees, jungle animals and more.
Web site /
All Events!