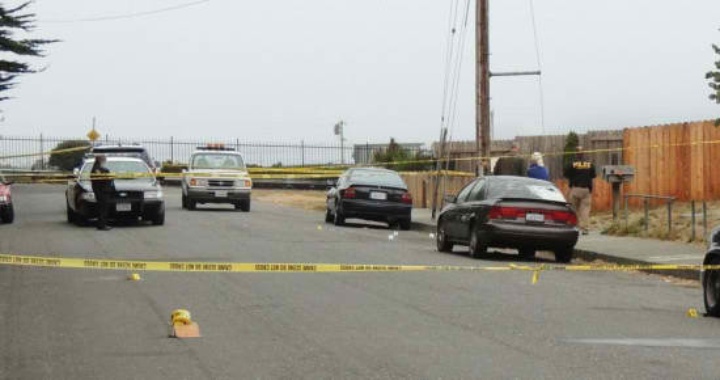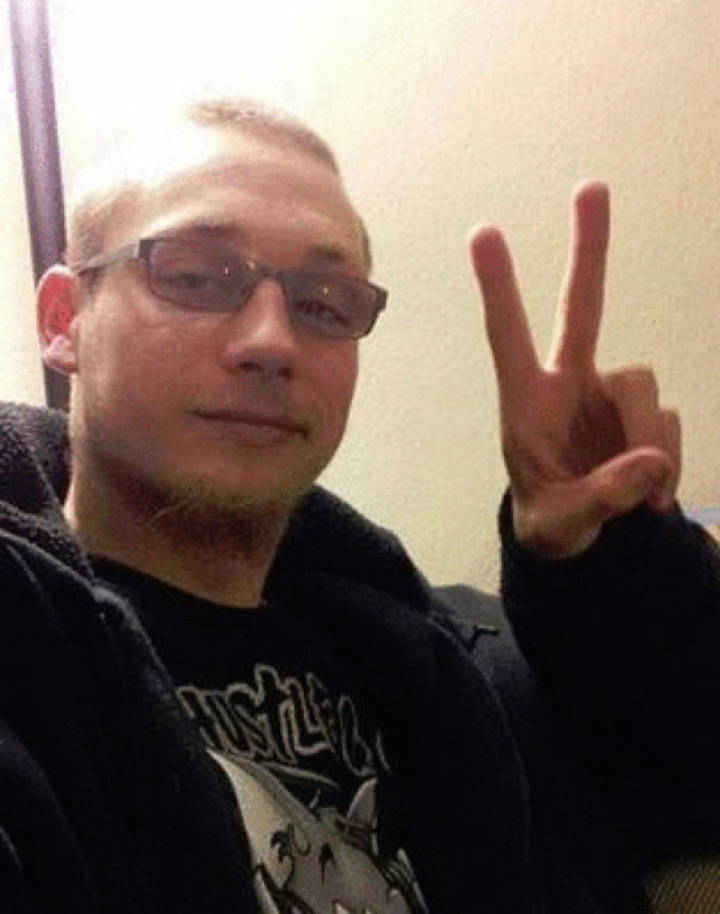 A federal judge ruled Wednesday that the parents of Thomas McClain, the 22-year-old who was shot to death by Eureka Police Officer Steven Linfoot on Sept. 17, 2014, can proceed with their civil suit against the city, EPD and Linfoot himself over claims of improper use of deadly force, Courthouse News Service reports.
Lance McClain and Jeanne Barragan filed the wrongful death suit last year after the Humboldt County District Attorney's Office, under former DA Paul Gallegos, declined to file criminal charges. They allege that their son was killed despite trying to comply with officers' conflicting orders on the scene. The City of Eureka, meanwhile, has argued that officers responded reasonably after McClain appeared to reach for a realistic-looking BB gun in his waistband.
According to Courthouse News Service, U.S. District Judge William Orrick dismissed some counts alleging negligent pre-shooting conduct but cleared the way for trial on allegations of improper use of deadly force. From the report:
Nancy Delaney, a private attorney representing Eureka, said there was "irrefutable evidence" that McClain's bicep was against his chest when the first shot struck him, proving his arms were at his sides, not in the air, when he was shot. …

The family's attorney, Dale Galipo, countered that it is undisputed that McClain never touched the replica gun in his waistband and that McClain tried to comply with the officers' conflicting orders to put his hands up and "get down."
The trial has been scheduled for Nov. 17 at the federal courthouse in McKinleyville.
You can read the full story over at Courthouse News.