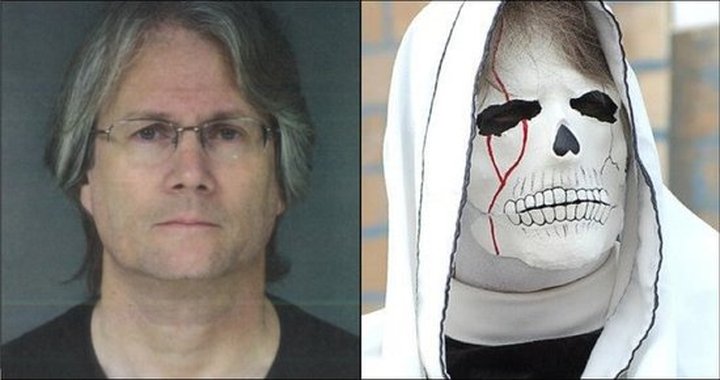 Judge Kaleb Cockrum has denied a defense motion to dismiss child-molestation charges against children's storyteller John Robert "Carpathian" Beideman, clearing the way for his trial to begin as scheduled in two weeks.

Beideman, 57, is charged with molesting a Eureka teen who testified at preliminary hearing that she was 5 years old when Beideman first began touching her during a night-time ritual that also included singing and bedtime stories. The molestation allegedly began with rubbing, then progressed to penetration with his fingers and telling her to kiss his exposed penis.
Defense attorney Russ Clanton argued there was insufficient evidence for the charges, but this morning Cockrum disagreed. He made his decision after reading both Clanton's and Deputy District Attorney Stacey Eads' written motions and the preliminary hearing transcript.
Cockrum said he found a basis for charges of four counts of penetration, one count of oral copulation and two counts of lewd and lascivious acts on a child.
One additional count of penetration was dismissed by the prosecution this morning.
During a previous court hearing, Clanton indicated Beideman faces the possibility of life in prison.
Beideman worked for many years as a clerk the Humboldt County Superior Court office. He also performed locally as Carpathian the Storyteller, dressed in a scary costume and reassuring kids that monsters, like children, "are just playing."
Eads and Clanton both said this morning they are ready to begin the jury trial on April 23. Eads estimated the trial will last four weeks.
The alleged victim's mother and stepfather were in court to hear Cockrum's ruling.
###