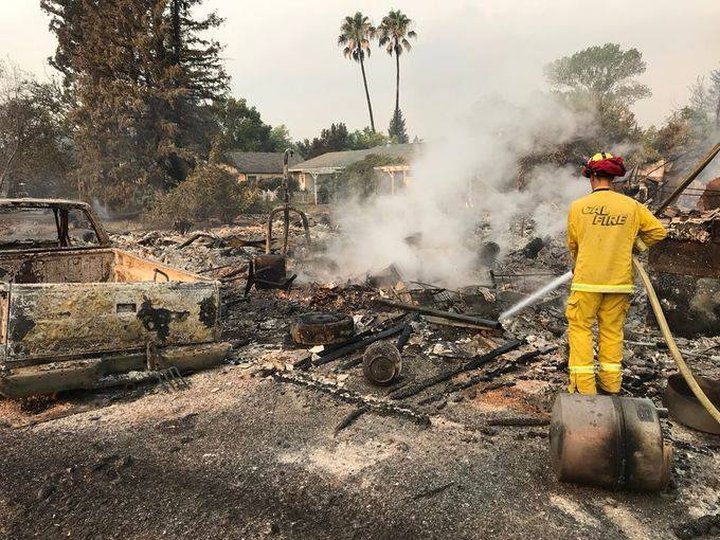 President Donald Trump signed a declaration of emergency for California yesterday, authorizing federal emergency aid for response efforts in areas affected by wildfires.
The declaration was in response to California Governor Jerry Brown's request for federal assistance, following Brown's declaration of emergency for the Carr Fire in Shasta County on Thursday.
From a statement from the White House:
The President's action authorizes the Department of Homeland Security, Federal Emergency Management Agency (FEMA), to coordinate all disaster relief efforts which have the purpose of alleviating the hardship and suffering caused by the emergency on the local population, and to provide appropriate assistance for required emergency measures, authorized under title V of the Stafford Act, to save lives and to protect property and public health and safety, and to lessen or avert the threat of a catastrophe in Shasta County.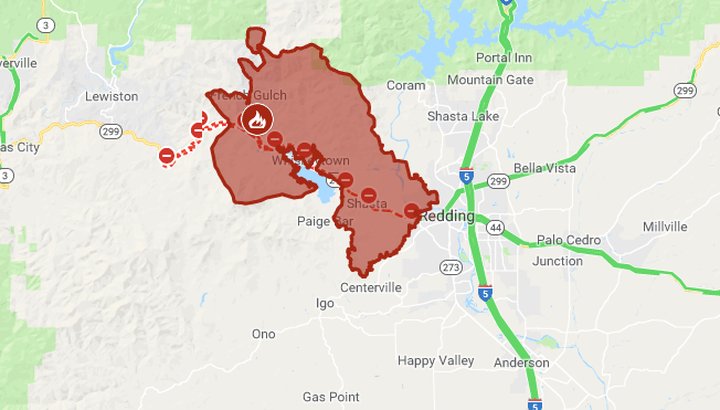 The Carr Fire continues to devastate Shasta County and is now at 89,141 acres and 5 percent containment, according to this mornings Cal Fire update.
The fire has now taken five lives, destroyed 517 structures and damaged 135, with over 5,000 structures currently threatened. Over 35,000 people have been forced to evacuate their homes.
The latest evacuation information for the Carr Fire can be found at the Shasta County Sheriff's Office website.
Many other wildfires have started in California and Governor Brown, as of yesterday, has also declared emergencies in Mendocino, Lake, and Napa Counties.