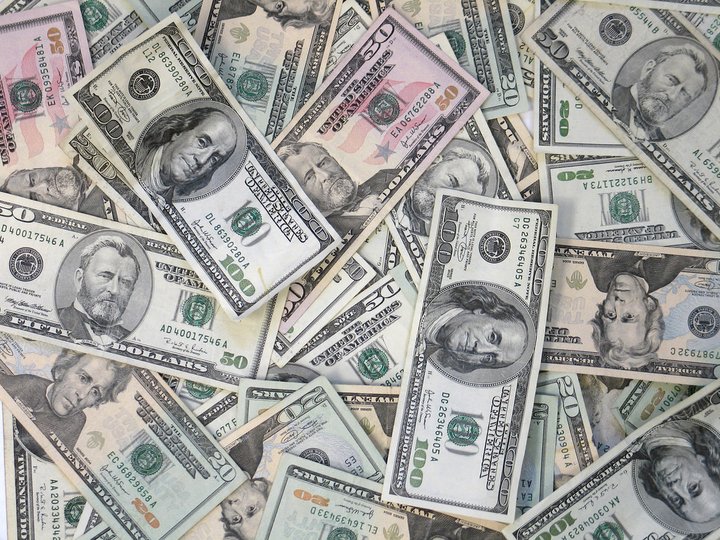 We're down to the wire now: just a week and a half to go before the California Primary Election (June 5, y'all), and locally that means two supervisor races and a handful of other county offices up for grabs.

Let's get right down to it. In the hotly contested Fifth District Humboldt County Supervisor race, incumbent Ryan Sundberg raised more than challenger Steve Madrone in the latest filing period (April 22 to May 19), and he remains ever-so-slightly behind in total 2018 fundraising. But he has leftover money raised last year.
Over the past month(ish), Sundberg raised $13,555, including $1,000 from Humboldt County Planning Commissioner Robert Morris; $1,000 from Humboldt Heritage Farms & Research (a cannabis company); $1,000 from Barnum Timber; $1,500 from Humboldt Builders Exchange; $1,000 from Cal Fire Local 2881; $1,500 from Humboldt Deputy Sheriff Political Action Committee; $1,400 from Debra McBeth; and $,1000 from Lawrence A. Ford Family LLC.
Madrone, meanwhile, brought in $9,777 this period, including $1,500 from SEIU (Service Employees International Union) Local 2015 State Political Action Committee; Greg Blomstrom of BBW Forestry Consulting; and $1,500 from the National Union of Healthcare Workers. Madrone also loaned his campaign $2,000.
Where does that leave the overall fundraising race? Sundberg's 2018 campaign fundraising total to date stands at $30,821, which is just $336 less than Madrone's total of $31,157. But Sundberg had the advantage of having started his fundraising efforts early. He brought in $34,140 in 2017, and he has spent $59,430 to date in this election. That dwarfs Madrone's expenditures, which stand at $33,648.
In the Fourth District, incumbent Virginia Bass is running away with this thing, money-wise. Her two competitors — Dani Burkhart and Mary Ann Lyons — combined have raised only about 12.5 percent of Bass' total of $49,789, which includes $10,502 from the latest period.
Burhart, a cannabis industry consultant, has raised $2,278 to date, including $1,070 in the latest period.
Lyons, a teacher, brought in $3,972 thus far, including $1,782 this latest period.
Elsewhere, the race for a judgeship on the bench of the Humboldt County Superior Court is fairly tight with Lawrence Killoran having raised $14,019 to Lathe Gill's $10,776, though Gill's total includes a loan from his wife, Elizabeth, of $4,500.
Killoran's total includes a $1,500 donation from the Humboldt Builders Exchange Political Action Committee. Gill's total includes $500 from the Humboldt County Democratic Central Committee.
As for the surprisingly dramatic race for Auditor-Controller, Mike Lorig appears to have a large fundraising lead, though his challenger Karen Paz Dominguez failed to turn in her latest fundraising forms. Reached by the Outpost this afternoon she said she missed the deadline due to a medical emergency.
Lorig's campaign has brought in $8,818 to date, including a $1,500 donation from the Humboldt Builders Exchange Political Action Committee. Paz Dominguez's total from the pervious filing deadline (April 21) stood at $1,160. She told the Outpost that she has since brought in another $2,300, including $1,000 from the AFSCME union local and another $1,000 from the Central Labor Council.
# # #
PREVIOUS 2018 ELECTION COVERAGE: