Judge Timothy Canning has overruled a "demurrer" filed by the defense team for animal-cruelty suspect Raymond Christie, reversing a decision he made during a hearing last week.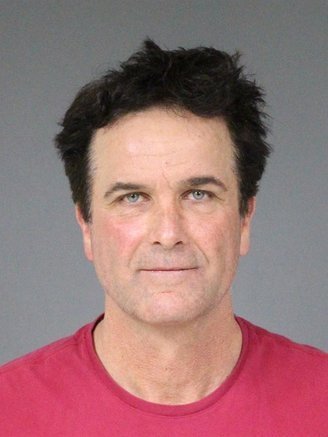 Canning had initially agreed with the defense, saying Deputy District Attorney Adrian Kamada's written complaint did not specify numerous allegations of dumping dead animals near state water were actually crimes. He sustained the demurrer on the dozens of misdemeanor carcass-dumping charges, but overruled the demurrer on three felony counts of animal cruelty.
This morning Canning changed his decision, overruling the demurrer on the misdemeanors. Kamada had requested the hearing today to clarify exactly what his complaint was lacking. The judge, after doing further research, determined it was adequate.
Christie, 54, has not yet been arraigned on the charges, even though he was held to answer Aug. 16 after a three-day preliminary hearing. His original arraignment date was Aug. 30, but it was postponed while the demurrers were pending. He is now set for arraignment Oct. 11.
During raids in March at Christie's Arcata ranch and numerous other properties he owns or leases for grazing cattle, officers from several law enforcement agencies discovered hundreds of rotting cow carcasses, along with a number of apparently starving cows and other animals living under wretched conditions.
John Cogoran, a Southern California attorney who is lead counsel in Christie's case, has said Christie buys old and sick animals no-one else wants and tries to nurse them back to health. Because of their already poor condition, Cogoran said, many of the cows die.
Christie also is being represented by local attorney Ken Bareilles, who was with him in court today.
The defense has requested the return of several items of evidence seized during the search, including a wild goose that reportedly landed on Christie's property. Bareilles has argued the goose was free to leave, but Kamada says its wings were clipped.
PREVIOUSLY