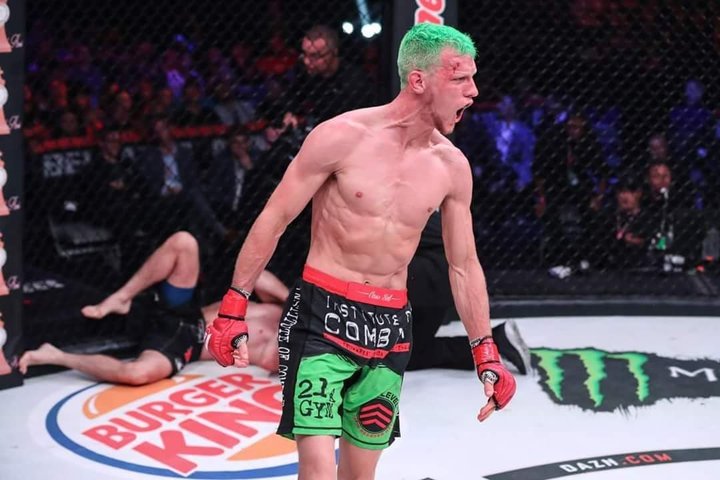 Four months after nearly breaking a man's arm in half to win his second professional mixed martial arts fight, Arcata native Cass Bell has agreed to enter the Bellator ring for a third time.

Bell's next fight is scheduled for April 27 at the SAP Center in San Jose for Bellator 220, but his opponent remains a mystery.
"I will most likely find out who I'm fighting in a month," Bell told the Outpost.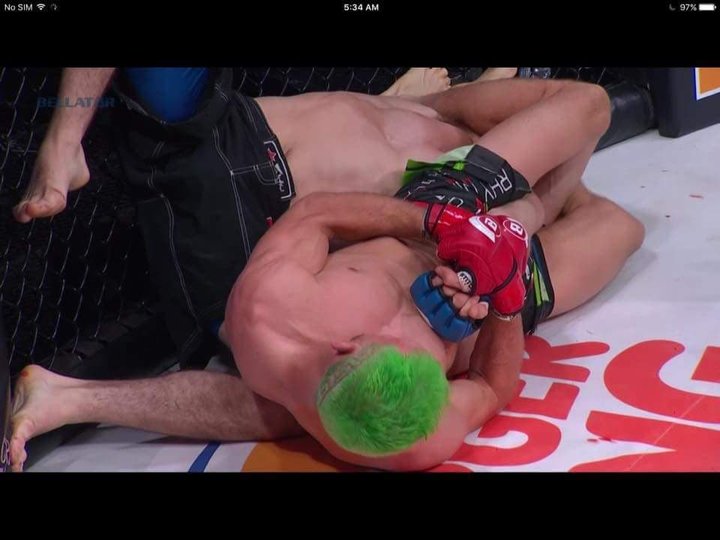 Bell has maintained a perfect professional record of 2-0 since signing with the fight promotion company Bellator MMA last year, and his purse continues to increase with each fight.
The local fighter has made a reputation for himself as a submission specialist on the pro circuit after defeating his first opponent with a guillotine chokehold and his second with a vicious armbar.
Cass Bell's complete second fight.
Bell's next fight will likely appear on the undercard of the main event — a title fight between MMA stars Jon Fitch and Rory MacDonald.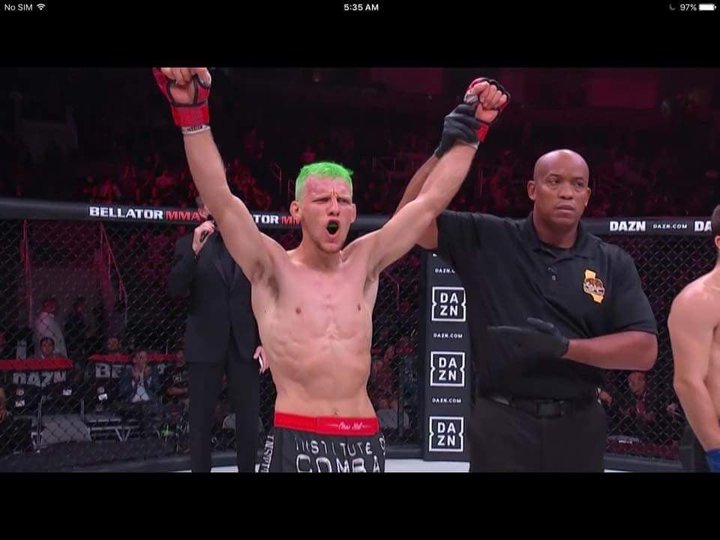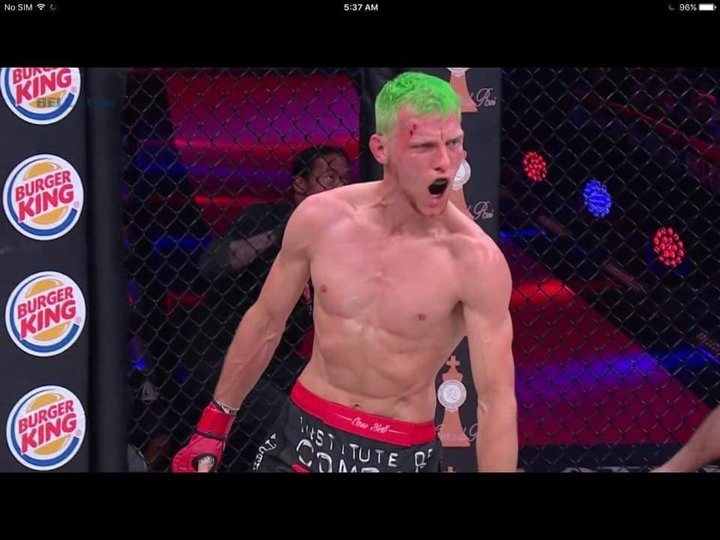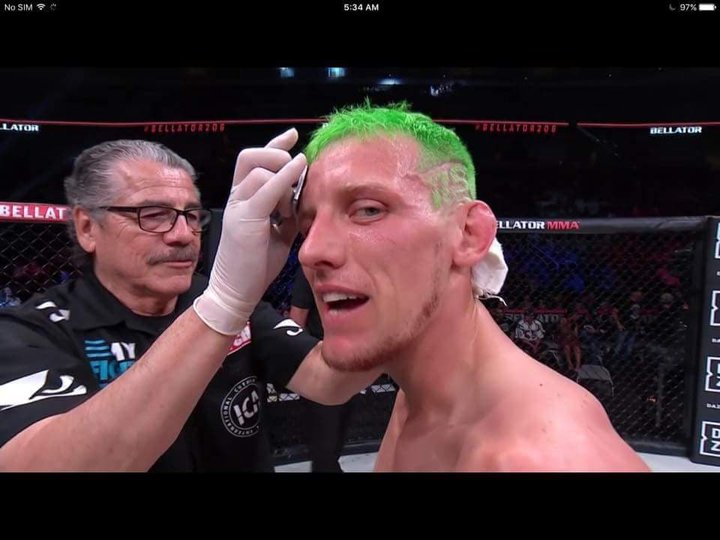 ###
PREVIOUSLY