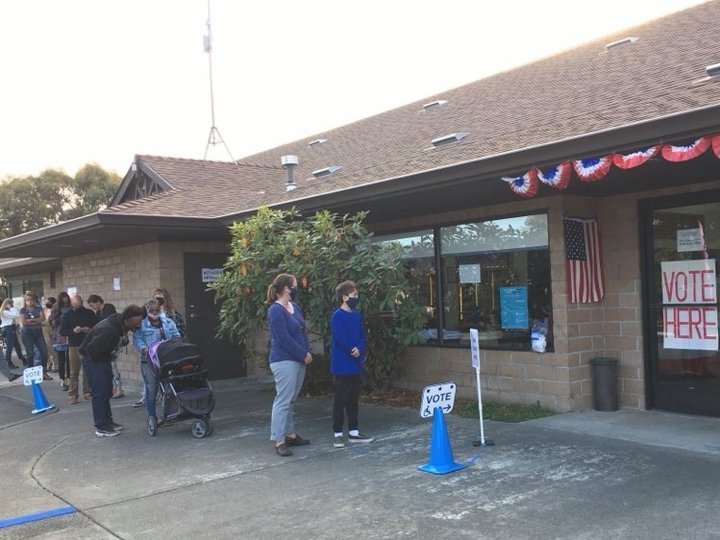 ###
Humboldt County Clerk-Recorder-Registrar of Voters Kelly Sanders told the Outpost this afternoon that her office has determined there are about 22,000 votes left to be counted. This represents a little over a third of the total ballots cast in this election.
Sanders said that her office is scanning ballots today, and will release a new report of totals tomorrow, and hopefully every Friday thereafter.
The remaining ballots are a mix of mailed-in ballots, ballots dropped in drop boxes, conditional ballots and provisional ballots, Sanders said.
Now that the remaining number of ballots to count is more or less known, those candidates with large leads on their opponents — such as those in the Eureka and Fortuna city council races — are looking a lot more solid. It would take a very wild shift in the remaining vote to dislodge them from their leads.
Other races — such as the Second District Supervisor runoff and the Arcata City Council — are probably best considered to be still up in the air.
PREVIOUSLY: