SATURDAY LOWDOWN: Cinco de Mayo, Says the Calendar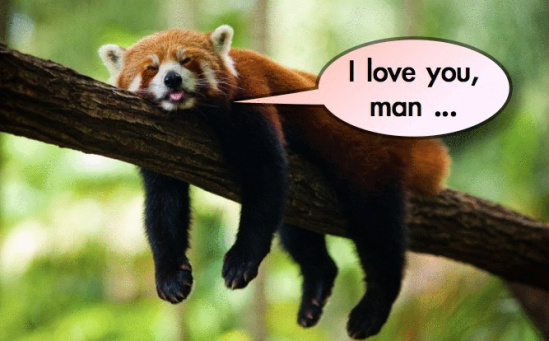 Scroll your Lowdown below for a generous portion of Saturday events that may or may not have anything to do with Cinco de Mayo (most are filed under "not"). Highlights include the annual returns of Brew at the Zoo at the Sequoia Park Zoo and the May Day Celebration at Blue Ox Millworks.
If you need to check the day's holiday off your list do note that we are promised a Cinco de Mayo-themed Block Party in front of the Clarke Historical Museum in Old Town during Arts Alive (details farther down). So there.
And, finally, should you possess a toe screaming to be tapped, after night falls head on over to Humboldt Brews for the return of Bay Area "high-octane hootenanny" peddlers Poor Man's Whiskey (sample below).
Events
Movie Showtimes
Broadway Cinema
A QUIET PLACE: 12:15, 2:35, 4:50, 7:20, 9:40
AVENGERS: INFINITY WAR 2D: 11:50, 1:30, 2:20, 3:15, 4:55, 5:45, 6:40, 8:20, 9:10
AVENGERS: INFINITY WAR 3D: 12:40, 4:05, 7:30
A WRINKLE IN TIME 2D: 12:00, 2:40
BAD SAMARITAN: 1:35, 4:10, 6:45, 9:20
BLACK PANTHER 2D: 2:45, 8:25
BLOCKERS: 7:00, 9:30
I FEEL PRETTY: 12:30, 3:20, 6:05, 8:50
ISLE OF DOGS: 1:55, 4:30
RAMPAGE 2D: 12:10, 5:50
READY PLAYER ONE 2D: 5:20, 8:30
SUPER TROOPERS 2: 11:55, 2:25, 4:50, 7:15, 9:45
TULLY: 1:20, 4:00, 6:30, 9:00
Mill Creek Cinema
A QUIET PLACE: 12:20, 2:35, 4:50, 7:10, 9:30
AVENGERS: INFINITY WAR 2D: 12:00, 2:20, 3:25, 4:35, 5:45, 6:50, 9:10
AVENGERS: INFINITY WAR 3D: 1:10, 8:00
BAD SAMARITAN: 1:30, 4:05, 6:40, 9:20
BLACK PANTHER 2D: 11:50, 2:50, 5:50, 8:45
I FEEL PRETTY: 1:00, 3:40, 6:20, 9:00
TULLY: 12:55, 3:35, 6:05, 8:30
Minor Theatre
AVENGERS: INFINITY WAR: 11:30, 2:30, 6:00, 9:30
ISLE OF DOGS: 3:00, 8:00
SUPER TROOPERS 2: 5:30, 10:30
TULLY: 1:00, 4:00, 6:30, 9:00