Lowdown! for Friday, Nov. 4
SPONSORED BY

Top Events!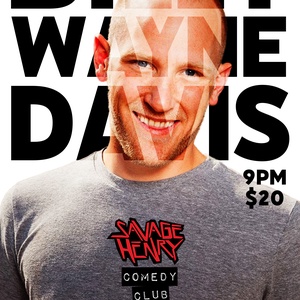 Billy Wayne Davis
Savage Henry Comedy Club / 9-11 p.m. / $20
Billy Wayne Davis is a comedian who has appeared on Conan, Last Comic Standing, Comedy Central, lent his voice & producing skills to SquidBillies, hosted a travel doc for CMT, opened for Sturgill Simpson, and worked with Sacha Baron Coen on Who is America & Borat 2.
845-8864 / info@savagehenrymagazine.com / Web site /
All Events!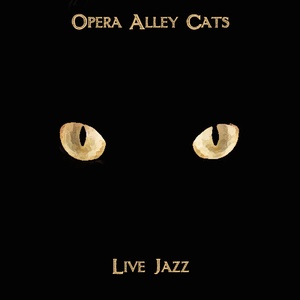 Opera Alley Cats
SpeakEasy / 7-10 p.m. / Free / 21+
Professional level jazz twice a week (Tuesdays and Fridays) at the SpeakEasy.
444-2244 / thespeakeasybar@yahoo.com / Web site /