Lowdown! for Friday, Oct. 7
SPONSORED BY

Top Events!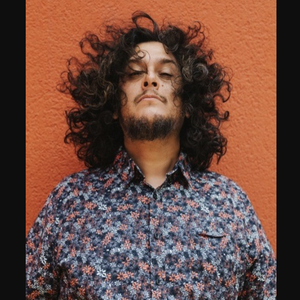 CenterArts Presents: Felipe Esperanza
Van Duzer Theater / 8 p.m. / $35 @ the door / $30 Standard
A product of the streets of East Los Angeles, comedian and actor Felipe Esparza is best known for his raw, real-life and universally relatable comedy. Felipe won NBC's Last Comic Standing in 2010, and soon after, starred in and produced his first Showtime special, They're Not Gonna Laugh at You.
826-3928 / carts@humboldt.edu / Web site /
All Events!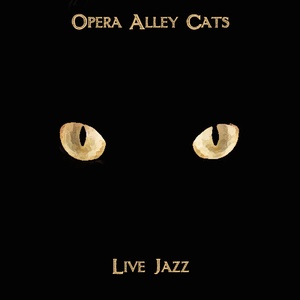 Opera Alley Cats
SpeakEasy / 7-10 p.m. / Free / 21+
Professional level jazz twice a week (Tuesdays and Fridays) at the SpeakEasy.
444-2244 / thespeakeasybar@yahoo.com / Web site /