Lowdown! for Friday, Sept. 9
SPONSORED BY

Top Events!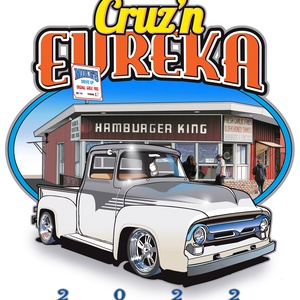 Cruz'n Eureka 2022
Eureka / 11 a.m.
A benefit for Boys & Girls Club of the Redwoods! THURSDAY: Poker Run and Show and Shine! FRIDAY: Show and Shine, Old Town Cruise and screening of American Graffiti! SATURDAY: Car Show and Street Fair in Old Town.
441-1030 / office@bgcredwoods.org / Web site /
Eureka Friday Night Market
Old Town Eureka / 5:30-8:30 p.m.
Friday Night Market has it all; farmers market, arts and craft vendors, bar featuring the best of Humboldt produced beverages, a wide variety of food vendors and of course, live local music for dancing. Not to mention we are located in the heart of Old Town.
Web site /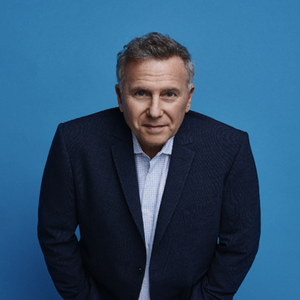 CenterArts Presents: Paul Reiser
Van Duzer Theater / 8 p.m. / $40 @ the Door / $35 Standard
Comedian, actor and television writer Paul Reiser is one of Hollywood's most prolific creatives and he shows no signs of slowing down.
826-3928 / carts@humboldt.edu / Web site /
All Events!