Lowdown! for Friday, Sept. 23
SPONSORED BY

Top Events!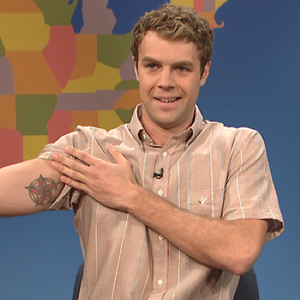 Brooks Wheelan
Savage Henry Comedy Club / 9-11 p.m. / $20 / 21+
Here's some stuff Brooks has done! Cast Member of Saturday Night Live (2013-14) -Had the #1 comedy album on iTunes with the release of his debut album, "This is cool, Right?" which was hailed by many outlets as one of the best comedy albums of 2015.
845-8864 / info@savageghenrycomedy.com / Web site /
All Events!