Lowdown! for Friday, March 3
SPONSORED BY

Top Events!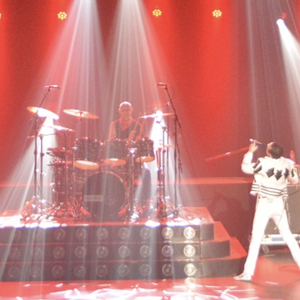 CenterArts Presents: One Night with Queen
Van Duzer Theater / 8 p.m. / $45 Standard
For over two decades, Gary Mullen & The Works have performed One Night Of Queen to sold-out audiences around the world, playing more than 2,500 live shows to audiences in over 20 countries.
Web site /
All Events!