A preliminary hearing on new charges against murder suspect Jon David Goldberg was postponed today so the defense can review last-minute evidence presented by the prosecution.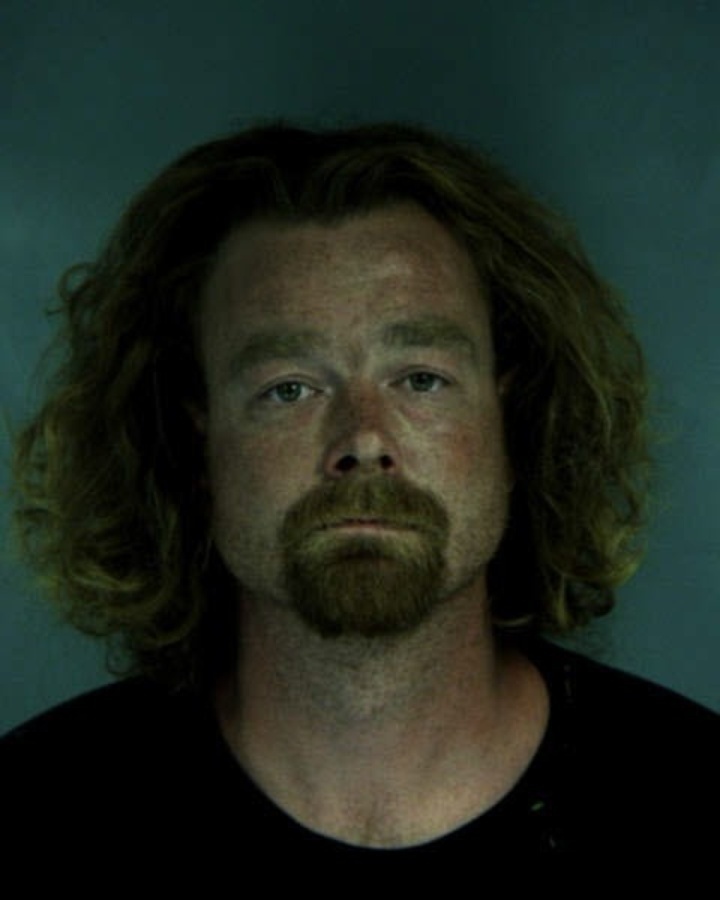 Visiting Judge Marjorie Carter granted Deputy Public Defender Casey Russo's motion to continue, with Russo saying he also plans to challenge the new accusations in general because they fail to meet the standard of "probable cause."

Goldberg, 36, has already been held to answer on charges that he shot his wife's lover to death on Sept. 26. This morning a preliminary hearing was scheduled on separate allegations that he also battered his wife and assaulted her with a firearm.
Deputy District Attorney Luke Bernthal arrived for the hearing, telling the judge he had just finished a 15-minute conversation with a witness named Frieda Smith. He said the conversation was tape-recorded and that he was ready to proceed. Then Bernthal and defense attorney Russo, who didn't know who the witness was or what she had said, had a private consultation with the judge.
After a lengthy delay, during which Goldberg was returned to the jail and another defendant's preliminary hearing was held, the judge granted Russo's motion to continue.
Witness Smith apparently was prepared to testify in person and was waiting outside the courtroom. She was told to return on the new hearing date of March 8.
###
PREVIOUSLY: