Lowdown: Oops! You're Still Here?!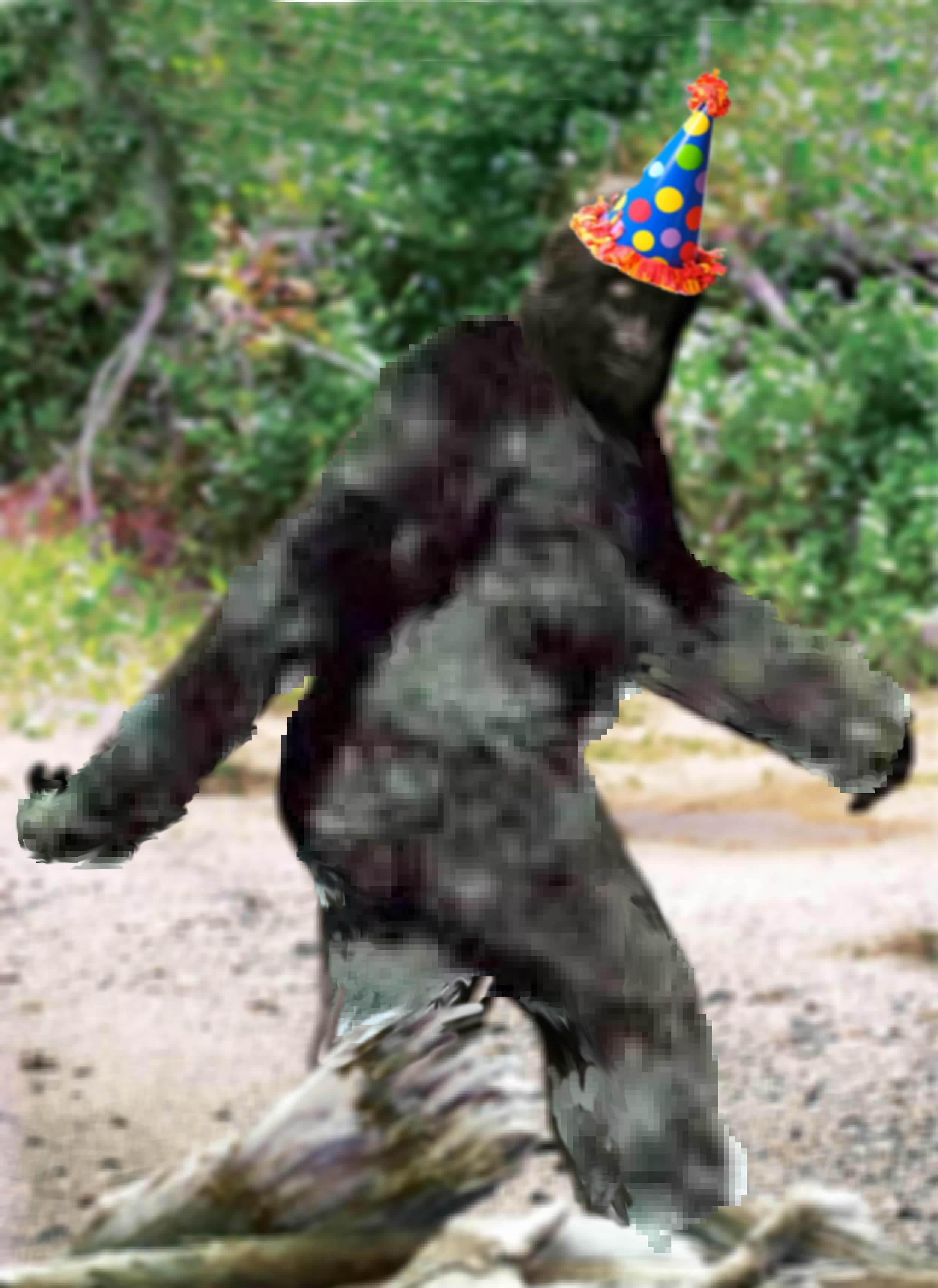 Hmm. It appears most of Humboldt planned on you being out of town this weekend. It's a startlingly low key Saturday.
That is unless you head inland. Everyone of Humboldt's smaller communities seems to have their own annual remembrance of community — Loleta's Swauger Station Days, Rio Dell's Wildwood Days or Orick's Look at Our Burl Days, to name a few. (We might have made one of those up.)
This weekend it's Willow Creek's turn to gather en masse with the return of Bigfoot Days, three days of reveling in squatchiness. But fear not, the bigfoot weirdness tends to be but a side show. Expect small town festival fare: barbecue. craft and food booths, kids games. You know the drill.
Also, though we doubt you'll see an actual sasquatch, keep your eyes peeled for comedian and director of Willow Creek (the movie) Bobcat Goldthwait who's in town to do standup tomorrow. It's OK to say "hi" to him. He's friendlier than most bigfoots.
Or, there's coastal to-do options in your Saturday Lowdown below.
-Andrew Goff
Events
Bigfoot Days
Willow Creek / 10 a.m.
Go squatchin'. Three-day event includes food and craft booths, oyster feed, deep pit BBQ, logging contests, a petting zoo, kids bike race, lawn mower race, disc golf tourney and big ice cream social at the town museum, which houses the world's largest collection of Bigfoot curios.
View Comments
Movie Showtimes
Minor Theatre
BLACKFISH: 1:40, 3:55, 6:10, 8:25
BLUE JASMINE: 1:50, 4:15, 6:40, 9:10
CLOSED CIRUIT: 2:20, 4:40, 7:00, 9:20