Let's Talk About Saturday Night, AKA Halloweekend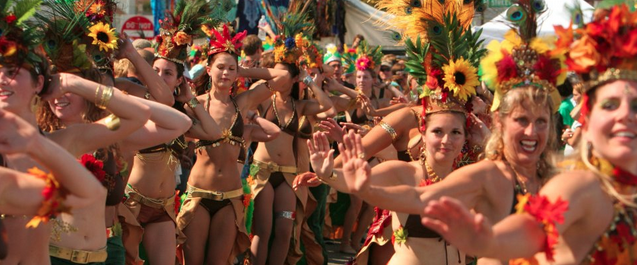 Traditionally, the Saturday preceding Halloween is really second only to New Year's Eve in terms of flamboyant night out options with this year being no exception. Since it is your right as an American to get crunk for the holidays — consult your pocket constitution — your Lowdown is going to look ahead to the choicest cuts of meat on Saturday night's party menu:
And don't forget your local haunted house options. Plenty more in Saturday's Lowdown. And if saving your strength is not a concern to you, Thursday options below.
-Andrew Goff
The Lowdown Fun Committee
Godlin Gets Behind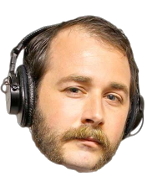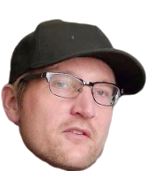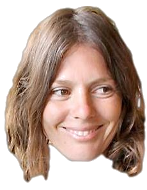 Events
Movie Showtimes
Broadway Cinema
CAPTAIN PHILLIPS: 11:55, 2:50, 5:55, 9:00
CARRIE: 1:05, 3:40, 6:15, 8:50
CLOUDY WITH A CHANCE OF MEATBALLS 2 2D: 12:05, 2:40, 5:10
CLOUDY WITH A CHANCE OF MEATBALLS 2 3D: 7:40
DON JON: 12:55, 3:20, 5:45, 8:10
ENOUGH SAID: 1:25, 3:55, 6:20, 8:45
ESCAPE PLAN: 12:35, 3:30, 6:30, 9:20
FIFTH ESTATE: 12:00, 3:00, 6:00, 9:05
GRAVITY 2D: 2:00, 6:45
GRAVITY 3D: 12:45, 3:10, 4:20, 5:35, 8:00, 9:10
INSIDIOUS CHAPTER 2: 1:10, 6:40
MACHETE KILLS: 1:30, 4:10, 6:50, 9:30
RUNNER RUNNER: 1:00, 6:05
RUSH: 3:45, 9:15
WE RE THE MILLERS: 3:15, 8:30
Mill Creek Cinema
CAPTAIN PHILLIPS: 5:20, 8:30
CARRIE: 4:00, 6:35, 9:10
CLOUDY WITH A CHANCE OF MEATBALLS 2 2D: 3:20, 5:50, 8:15
DON JON: 3:50, 9:25
ESCAPE PLAN: 3:30, 6:15, 9:00
GRAVITY 2D: 9:20
GRAVITY 3D: 4:40, 7:00
MACHETE KILLS: 3:40, 6:20, 8:55
PRISONERS: 6:05
RUNNER RUNNER: 4:20, 9:35
RUSH: 6:40
Minor Theatre
CAPTAIN PHILLIPS: 5:35, 8:40
FIFTH ESTATE: 5:45, 8:50
GRAVITY 2D: 4:40, 7:00, 9:20