Support Cancer Research, Rock Out to Neil Diamond Songs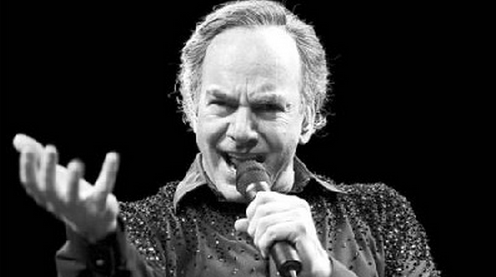 It was so crucial that you celebrate correctly this particular Saturday that we covered it in advance on Thursday's Lowdown. Please refer to that if you have any questions about how to properly party this evening. But there was something the Lowdown didn't mention previously that we feel the urge to bump briefly here now. 'Cuz Neil Diamond tribute bands should never be ignored.
Thus, it is our honor and duty to inform you that the Bay Area's Super Diamond will fill the Eureka Theatre tonight with hits like "Cherry, Cherry," "Girl, You'll Be a Woman Soon," "Solitary Man," and you better believe "Sweet Caroline." Now, your Lowdown will confess that it has never experienced Super Diamond live, so we'll defer to the ol' SF Weekly who notes the group carries "enough irony to draw the cool kids, enough rock to move the Sigma Chis, enough class to accommodate the corporate VPs between the ice sculptures, and more than enough Neil to swoon the housewives." Did that help?
But perhaps the most important aspect of the show is that proceeds benefit the American Cancer Society Relay for Life. Beat that. Again, refer to our previous Saturday roundup and/or peruse he Lowdown below. Just do something.
-Andrew Goff
The Lowdown Fun Committee
Andy Approves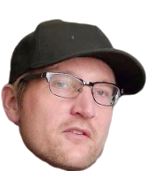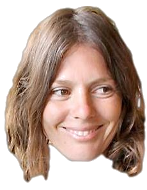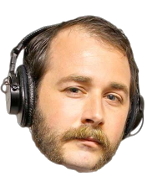 Events
Movie Showtimes
Broadway Cinema
WIZARD OF OZ 3D: 12:00, 2:25, 4:50, 7:15
Mill Creek Cinema
CAPTAIN PHILLIPS: 2:10, 5:20, 8:30
CARRIE: 1:25, 4:00, 6:35, 9:10
CLOUDY WITH A CHANCE OF MEATBALLS 2 2D: 1:00, 3:25, 5:50
COUNSELOR: 12:40, 3:20, 6:05, 8:45
ESCAPE PLAN: 12:50, 3:35, 6:15, 9:00
GRAVITY 2D: 2:20, 9:20
GRAVITY 3D: 12:00, 4:40, 7:00
JACKASS PRESENTS: BAD GRANDPA: 12:10, 2:30, 4:50, 7:10, 8:20, 9:30
WIZARD OF OZ 3D: 12:35, 3:10, 5:40, 8:10
Minor Theatre
CAPTAIN PHILLIPS: 2:30, 5:35, 8:40
FIFTH ESTATE: 2:40, 5:45, 8:50
GRAVITY 2D: 2:20, 4:40, 7:00, 9:20