Lowdown! for Friday, April 7
SPONSORED BY
Top Events!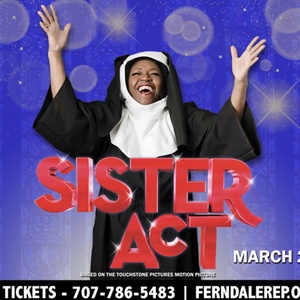 Sister Act: The Musical
Ferndale Repertory Theatre / 8 p.m. / $20 / $18 Senior / $18 Student
When disco diva, Deloris Van Cartier, witnesses a murder, she is put in protective custody in the one place the cops are sure she won't be a found: a convent!
Web site /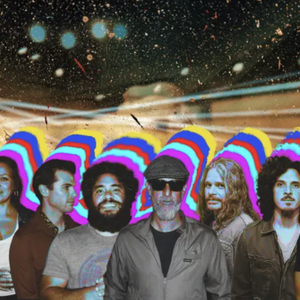 Orgone, Object Heavy
Humboldt Brews / 9 p.m. / $30
With a signature sound signified by lockstep rhythms & a deep grasp of soul and funk, ORGONE has built a reputation over the past 2 decades as being one of the tightest, fieriest live bands in the country.
Web site /
All Events!
Movie Showtimes
Broadway Cinema
THE SUPER MARIO BROS. MOVIE 2D: 11:30, 2:00, 4:30, 7:00
Mill Creek Cinema
THE SUPER MARIO BROS. MOVIE 2D: 11:30, 2:00, 4:30, 7:00