Friday, Dec. 15

Top Events!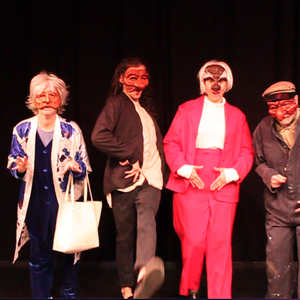 The Little Match Girl: A Warm Tale on a Cold Night
Arcata Playhouse / 7:30 p.m. / $12 / $40 family of 4+ / Free 3 and under
Based on the original tale of The Little Match Girl by Hans Christian Andersen, this Playhouse version has a twist, with an ending guaranteed to warm your heart. Antics and comedy abound, with mask play, puppetry, and original music.
0 / Web site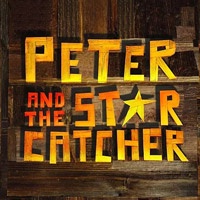 Peter and the Starcatcher
Ferndale Repertory Theatre / 7:30 p.m. / $18 / $16 Students/Seniors
A young orphan and his mates are shipped off from Victorian England to a distant island ruled by the evil King Zarboff. They know nothing of the mysterious trunk in the captain's cabin, which contains a precious, otherworldly cargo.
0 / Web site
Emo Night
The Miniplex at Richards' Goat Tavern / 9 p.m. / $5 / $10 w/o costume / 21+
DJs Immolate & Jeezyrogue will be spinning deep cuts, new new, and the staples. Plus J.D. Garza will be bringing some LIVE emo vibes.
0 / Web site
All Events!