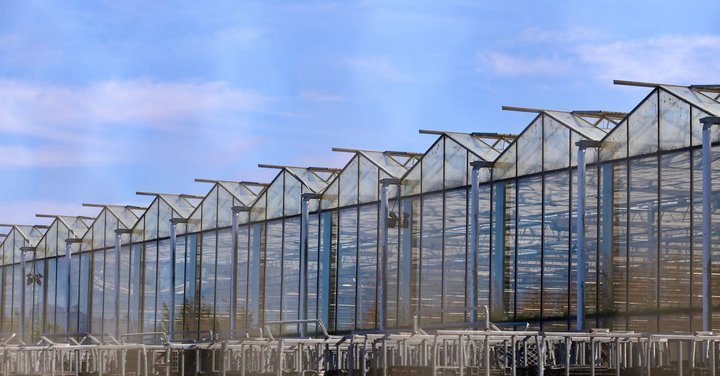 ###
After a painfully prolonged and haphazard group negotiation, the Humboldt County Board of Supervisors finally made a decision on the Sun Valley Group's proposed cannabis farm in the Arcata Bottoms, denying an appeal and narrowly approving the project, albeit downsizing it yet again to 5.7 acres.
The vote was 3-2 with Fifth District Supervisor Steve Madrone and Third District Supervisor Mike Wilson voting no while Fourth District Supervisor Virginia Bass, First District Supervisor Rex Bohn and Second District Supervisor Michelle Bushnell voted yes.
Both Madrone and Wilson felt the proposal was too big. They were willing to accept as much as two acres of cultivation area with development phased-in over time, as long as the first acre met a long list of standards designed to appease neighboring property owners.
Bass and Bohn, meanwhile, expressed a willingness to approve up to eight acres — the size of grow approved with a 5-2 vote of the the Planning Commission back in April. They, too, wanted to require a phased-in construction and tack on a long list of additional conditions.
But Bushnell was only willing to go up to 5.7 acres, and in the end Bass and Bohn went along with it. The cannabis will be grown in hoop houses gutter-connected greenhouses.
Today's hearing picked up where one from June 22 left off, and the decision followed another round of heated public commentary, plus a couple hours of discussion involving the board, county planning staff and Lane DeVries, the CEO and president of Sun Valley Group.
More details on the project can be found in this staff report. We'll have a follow-up post on Wednesday with a more thorough description of the approved project and a longer recap of deliberations.
###
PREVIOUSLY