Lowdown: Bluegrass, Firemen, Shark Attacks
Bluegrass, firemen, shark attacks … you got some random Thursday night options, HumCo. Yay, variety!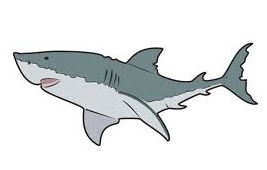 First, you may recall that on Oct. 30 of last year, local surfer Scott Stephens was attacked by a shark while surfing in Humboldt's icy waters. The attack was nearly fatal but, luckily, after surgeries, he walked away with only some gnarly scars. Some brief surf fame followed. These days you can see Scott's board hanging on the wall at Lost Coast Brewery.
A couple months back, local filmmakers Michael McClimon, Ted Okell, Jennifer Bell and Robert Stoneman debuted a 40-minute documentary with interviews with Stephens, his friends and medical professionals who assisted the bitten surfer that October day. Thursday you can hear them discuss their filmmaking process and motivations at the regular Local Filmmakers Nights put on by Access Humboldt and the Humboldt Film Commission.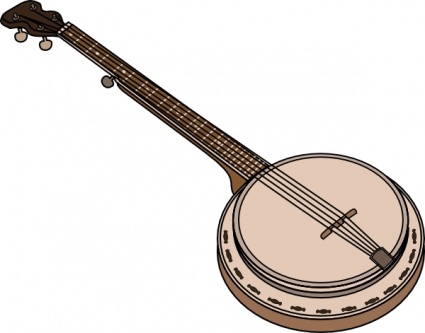 Also, the Humboldt Folklife Festival rolls on Thursday with its annual Bluegrass Night — one of the more popular nights of the weeklong event. This year's lineup features local pickers Cory Goldman and Colin Vance, Raisin' Grain, No Good Redwood Ramblers and Compost Mountain Boys.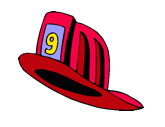 And finally Fortuna Rodeo Week also continues tonight with the annual Fireman's Game Night pitting local crews against one another in various fire drill-ish competitions for glory and bragging rights.
All that and more in your Lowdown below.
-Andrew Goff
The Lowdown Fun Committee
Larry Likes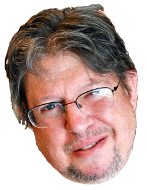 Events
Movie Showtimes
Broadway Cinema
CONJURING: 9:30
DESPICABLE ME 2 2D: 11:55, 12:35, 2:30, 3:15, 5:05, 5:50, 7:40, 8:25
GROWN UPS 2: 12:30, 1:50, 3:05, 4:30, 5:40, 7:05, 8:15, 9:40
LONE RANGER: 12:45, 2:00, 4:15, 5:25, 7:50, 8:50
MONSTERS UNIVERSITY 2D: 12:10, 2:45, 5:30
PACIFIC RIM 2D: 1:35, 3:00, 4:40, 6:00, 9:00
PACIFIC RIM 3D: 12:00, 7:45
RED 2: 7:00
RIPD IN 3D: 8:00
THE HEAT: 12:50, 3:40, 6:30, 9:20
TURBO 2D: 12:20, 5:30, 8:00
TURBO 3D: 2:50
WORLD WAR Z 2D: 1:00, 3:50
Mill Creek Cinema
CONJURING: 9:30
DESPICABLE ME 2 2D: 12:20, 2:55, 5:35
GROWN UPS 2: 12:55, 3:30, 6:10, 8:50
LONE RANGER: 1:50, 5:15, 8:40
MAN OF STEEL 2D: 1:35, 4:55, 8:20
PACIFIC RIM 2D: 3:00, 9:00
PACIFIC RIM 3D: 12:00, 6:00
RED 2: 7:00
RIPD IN 2D: 8:00
THE HEAT: 12:50, 3:40, 6:25, 9:10
TURBO 2D: 12:45, 5:50
TURBO 3D: 3:20, 8:20
WORLD WAR Z 2D: 1:05, 3:50
Minor Theatre
DESPICABLE ME 2 2D: 3:30, 6:00, 8:30
GROWN UPS 2: 4:10, 6:40, 9:10
LONE RANGER: 4:55, 8:15