Bob Doran and Jessica McGuinty Have Great Friends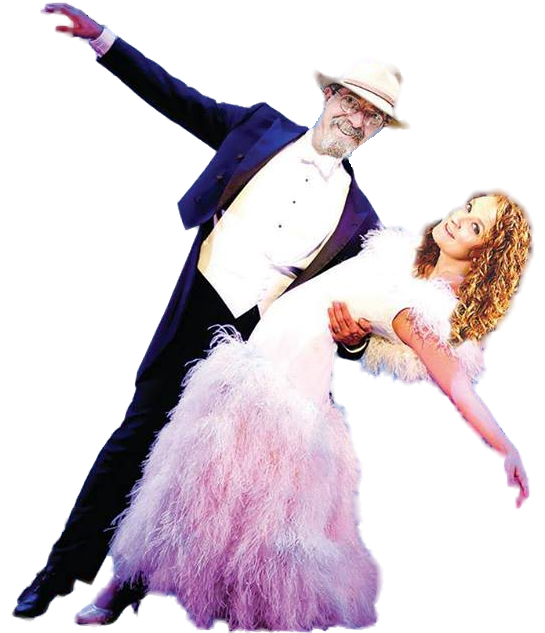 Humboldt County is a great place. It's small enough that when a member of the community hits hard times you hear about it but large enough that when the rest of said community pitches in it makes a difference.
Now, without ranting extensively, we live in a country with an immoral health care system. It sucks. Look it up. There are very few people that could actually afford to pay what things are said to cost here. Thursday night at Humboldt Brews, two such people we media folk know could use some help. So their friends and colleagues are throwing them a party.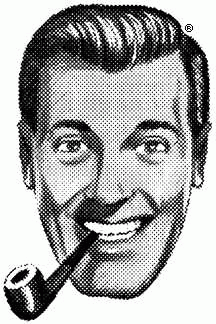 Jessica McGuinty owns a small business (you might have heard of it). Bob Doran subsists (or did) on small town media wages (I've heard those peeps don't make much). Recently, each of them were saddled with a shitty medical bill. Jess had her sixth heart surgery. Bob had a stroke. Again, there are many people that have had misfortune befall them. We know (and love) these two.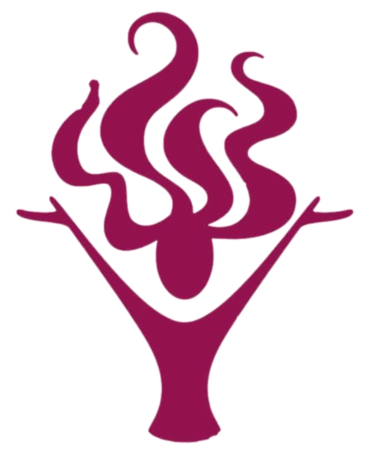 If you do too and have $10 to spare, Thursday's shindig will not be purely charity. You'll have guaranteed fun courtesy of some of Humboldt's finest performers like local rock 'n' rollers The Trouble, folk punk force of nature Gunsafe, Missing Link's famous Soul Night DJs, comedienne Kim Hodges and mistress of ceremonies Sherae O'Shaughnessy. Also, silent and live auctions (we're raising money here, people).
They're calling this event Back On Their Feet, the implication being that your collective contributions will help these two valued community members back on the financial straight and narrow. Maybe. Most likely not completely. It'll help, sure. But trust me, to warm their hearts with your presence and have your own spirit lifted by witnessing community working as designed is worth a ten spot.
-Andrew Goff
The Lowdown Fun Committee
Larry Likes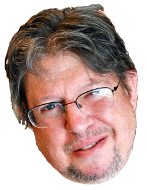 Events
Movie Showtimes
Broadway Cinema
CONJURING: 1:15, 4:00, 6:45, 9:30
DESPICABLE ME 2 2D: 12:35, 3:15, 5:50, 8:25
GROWN UPS 2: 12:25, 1:50, 3:05, 4:30, 5:40, 7:05, 8:15, 9:40
LONE RANGER: 12:45, 4:15, 7:50
PACIFIC RIM 2D: 1:35, 3:00, 4:40, 7:45, 9:00
PACIFIC RIM 3D: 12:00, 6:00
RED 2: 12:30, 3:25, 6:15, 9:05
RIPD IN 2D: 2:30, 7:20
RIPD IN 3D: 12:05, 4:55, 9:45
THE HEAT: 12:50, 3:40, 6:30, 9:20
TURBO 2D: 12:20, 5:30
TURBO 3D: 2:50, 8:00
WOLVERINE 3D: 10:00
WORLD WAR Z 2D: 1:00, 3:50, 6:40
Mill Creek Cinema
CONJURING: 1:15, 4:00, 6:40, 9:20
DESPICABLE ME 2 2D: 12:20, 2:55, 5:35, 8:00
GROWN UPS 2: 12:55, 3:30, 6:10, 8:50
PACIFIC RIM 2D: 3:00, 9:00
PACIFIC RIM 3D: 12:00, 6:00
RED 2: 12:00, 2:45, 5:30, 8:25
RIPD IN 2D: 3:50, 8:40
RIPD IN 3D: 1:25, 6:15
THE HEAT: 12:50, 3:40
TURBO 2D: 12:45, 5:50
TURBO 3D: 3:20, 8:20
WOLVERINE 3D: 10:00
Minor Theatre
DESPICABLE ME 2 2D: 3:35, 5:55
GROWN UPS 2: 4:25, 6:50, 9:15
RIPD IN 2D: 4:40, 7:05, 9:30
WOLVERINE 2D: 10:00