What Humboldt is Doing For St. Patrick's Day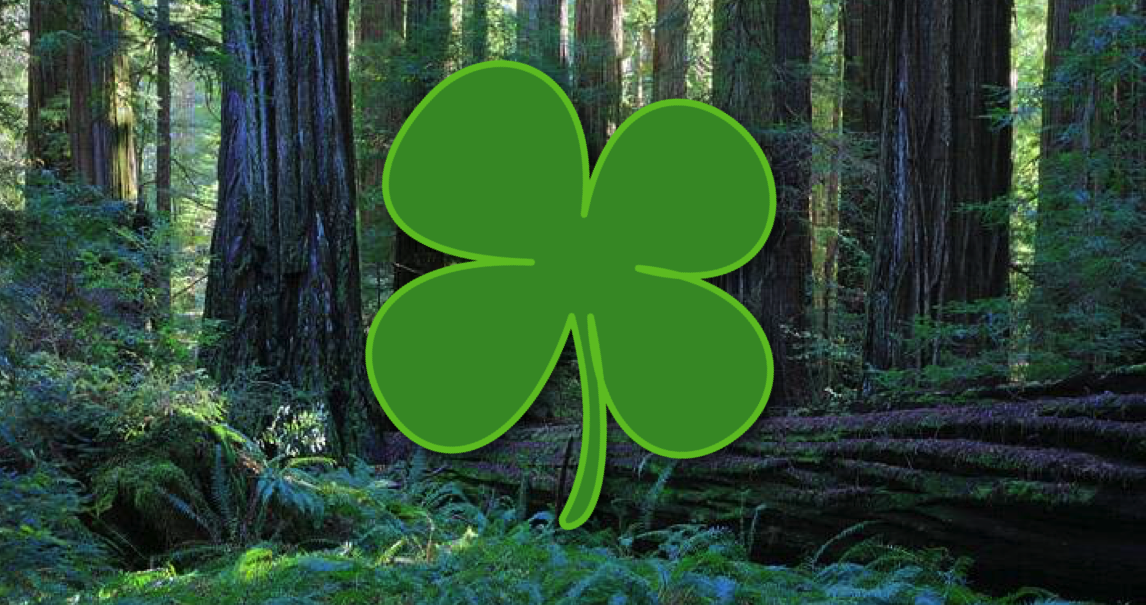 Already this week on the Internet we've endured dumb memes acknowledging Pi Day (3/14), the Ides of March, (3/15) and Stone Cold Steve Austin Day (3/16). Can Humboldt get an actual holiday up in this?
Yes we can! St. Patrick's Day! Hooray! There is no shortage of green gallivanting Humboldters can embark on this eve. Hell, The Vanishing Pints are playing at two different venues tonight. Thats how Irish today is! Here's a quick rundown of the best venues for you to wisely decide against ordering green beer: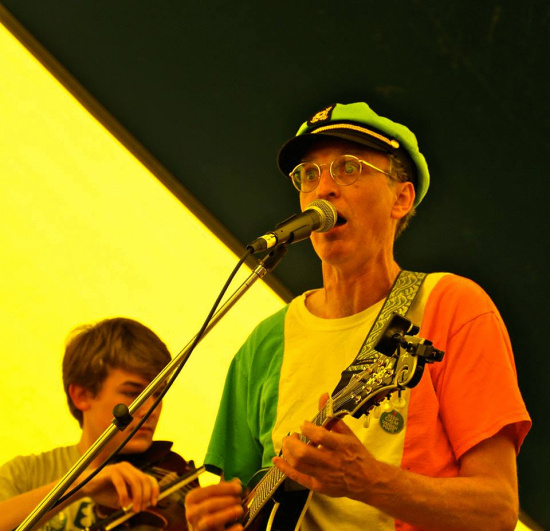 Logger Bar: Blue Lake's church is rising to the occasion with an all day party highlighted by a beer-soaked set by the aforementioned Vanishing Pints, Irish dancing courtesy the Emerald Coast Irish Dancers and the bagpipe stylings of the Humboldt Highlanders.
Richard's Goat: Utilizing the The Miniplex to its full potential, The Goat is screening the arguably shitty 1993 cinematic oof Leprechaun starring the little guy from Willow, a film we would rather watch (which holiday would be appropriate for that?).
Six Rivers Brewery: "The brew with a view" happens to also be celebrating their 12th anniversary this fine day. The VP's play their first set of the night here from 4-7 p.m.
The Jam: Please note that The Rebel Liberties are a Flogging Molly cover band. End of discussion.
More details on those gatherings and plenty more gems in your Lowdown listings below. Scroll away! We feel inclined to very briefly mention the fact that returning guitarist Willy Porter is amazing even though he has nothing to do with St. Patrick's Day (though he is touring Ireland in grand fashion later this year). Willy is at the Arcata Playhouse tonight. Check him out in the YouTube clip below, hear him on KHUM at 4 p.m., then go to the Playhouse and see if he's wearing green tonight.
—Andrew O'Goff
Events
Movie Showtimes
Broadway Cinema
10 CLOVERFIELD LANE: 12:15
BROTHERS GRIMSBY: 12:35
LADY IN THE VAN: 12:50
MIRACLES FROM HEAVEN: 12:10
WHERE TO INVADE NEXT: 12:25
YOUNG MESSIAH: 12:00
ZOOTOPIA 2D: 11:45