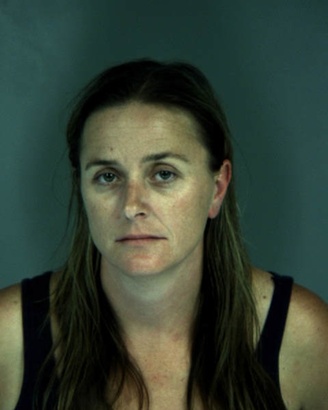 An attorney for manslaughter suspect Marcia "Marci" Kitchen confirmed this morning that her preliminary hearing will proceed as planned on May 8.

Ben Okin, one of two lawyers representing the 39-year-old Fortuna woman, told Judge Christopher Wilson that the estimated five-day hearing will begin on the scheduled date.
The hearing had been postponed twice over the objection of the District Attorney's Office.
Kitchen allegedly was driving drunk on Eel River Drive the night of July 12 when her Jeep struck and killed two 14-year-old girls skateboarding in the road. One of them was her own daughter, Kiya. She also is charged with fleeing the scene afterward.
Kitchen was arrested after a two-month investigation by the California Highway Patrol. She posted $750,000 bail and remains out of custody. But last month she was ordered to surrender her passport after the prosecutor, Deputy District Attorney Stacey Eads, expressed concern about her trips out of the country.
Kitchen reportedly traveled once to Mexico and once to Colombia after her arrest. Now she is allowed to leave Humboldt County but can't leave California without permission from the court.
###
PREVIOUSLY