Over the objection of the prosecutor, this morning Judge John Feeney granted a defense request to delay the trial of Richard Villa Dean III, charged with stabbing an Arcata man to death nearly four years ago.
Deputy Public Defender Ben McLaughlin, the third lawyer assigned to Dean's case, told the judge he is still waiting for test results from the state Department of Justice. He specifically cited fingernail scrapings from the victim, 52-year-old Anthony Michael Pennucci.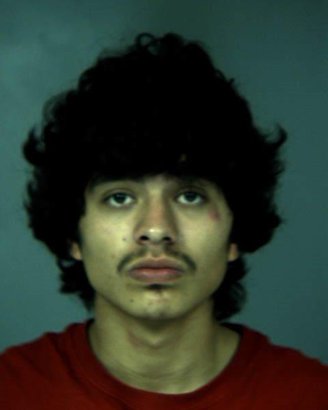 "The fingernail clippings have not been tested," McLaughlin said. Given the victim was stabbed, and therefore he and the killer were in close proximity, "the fingernail clippings are extremely important."
Deputy District Attorney Stacey Eads said she is ready for trial, and the long delay is unfair to the victim's family.
"Given the age of the case and the nature of the case, we should be discussing resolution, not talking about testing every little bit of evidence," Eads said.
McLaughlin responded he needs the requested evidence to prepare for trial.
"There are theories the defense can use," he said.
Dean is now 22 but was 18 when he allegedly stabbed Pennucci multiple times on Oct. 25, 2015, in Pennucci's apartment in the Valley West area.
Dean, who after his arrest spent several months in treatment at Napa State Hospital, has pleaded not guilty and not guilty by reason of insanity.
Dean lived in Hoopa at the time of the killing and was not acquainted with Pennucci. It is believed the older man was stabbed inside his apartment but made it to the sidewalk outside before collapsing. While arresting Dean three days later, law enforcement officers found Pennucci's wallet and car keys.
This morning Feeney canceled the jury trial scheduled to begin Sept. 16. He ordered Eads and McLaughlin to confer about the case and set Sept. 11 as the next hearing for discussing a trial date.
PREVIOUSLY:
###
A trial continuance also was granted this morning in a 2-year-old murder case, this one with a suspect who is 77 years old.
Deputy Public Defender Casey Russo, representing David Alan Kobak, told Feeney he needs a delay because a defense expert called to testify is "triple-booked" and not available until December or January.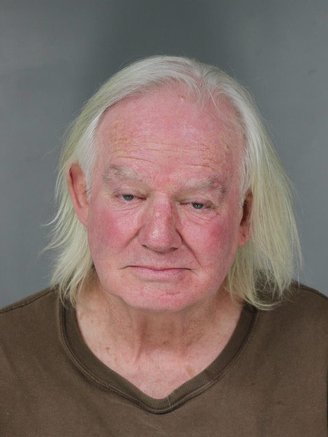 Deputy District Attorney Whitney Timm, while acknowledging Russo had shown good cause for a continuance, pointed out the case is aging.
"It's been two years since the murder of Mr. (Frederick) Loftus," Timm said.
Kobak and Loftus had been friends for 40 years. But on Aug. 25, 2017, after a day of heavy drinking, Kobak allegedly shot Loftus eight times during an argument in Kobak's apartment in Eureka.
Eureka Police Detective Ron Harpham testified at Kobak's preliminary hearing that Kobak told him he was cooking dinner when Loftus walked into the kitchen and insulted him. He said he responded by getting his rifle and opening fire. He then called 911.
Feeney canceled Kobak's trial, which had been set for Oct. 21, and scheduled Sept. 5 as the next hearing to discuss timing in the case.
PREVIOUSLY:
###
In a third murder case scheduled this morning before Feeney, attorneys were able to agree on a trial date of March 16 for suspect Ronald Joshua Loureiro Jr.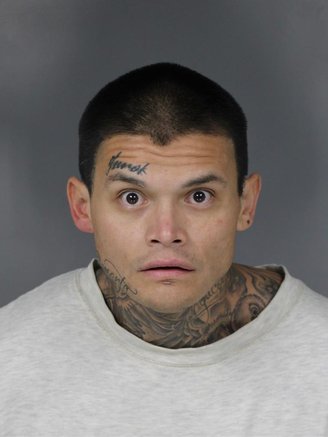 Orick resident Loureiro, 31, is accused of stabbing his former girlfriend's current boyfriend in the heart as Loureiro's own young sons watched from just feet away.
Victim Vernon James Weatherford, 34, was killed on Jan. 4, 2018, as he sat in a car parked at Highway 101 and Dryden Road in Orick. Loureiro's three sons, then aged 8, 6 and 2, were in the back seat of the car.
Loureiro has a long history of violence and already has two strikes under the states "Three Strikes You're Out" law.
He is represented by Deputy Conflict Counsel Owen Tipps. Deputy District Attorney Roger Rees, though not the trial attorney, was in court for the prosecution today.
PREVIOUSLY: