Lowdown! for Saturday, April 29
SPONSORED BY
Top Events!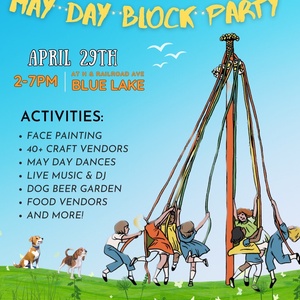 May Day Block Party
See Event Description / 2-7 p.m.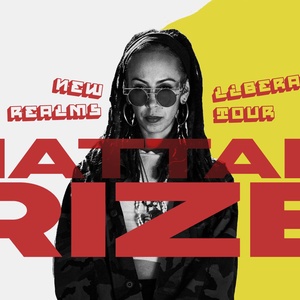 Nattali Rize, Kumar, Minori
Humboldt Brews / 9 p.m. / $25 / $20 Advance / 21+
With her highly regarded, show stopping band from Jamaica & New album on the Horizon, the LIBERATE tour is set to be a Frequency Shift like no other.
Web site /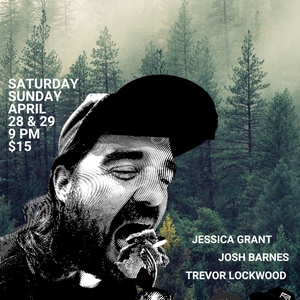 Cornell Reid Comes Home
Savage Henry Comedy Club / 9-11 p.m. / $15 / 18+
Cornell Reid is an LA-based comedian and writer originally from Humboldt, California, where he recently recorded his debut album Cornell Vest w/Cornell Reid & Evan Vest.
Web site /
All Events!