Friday, June 7, 2013's Lowdown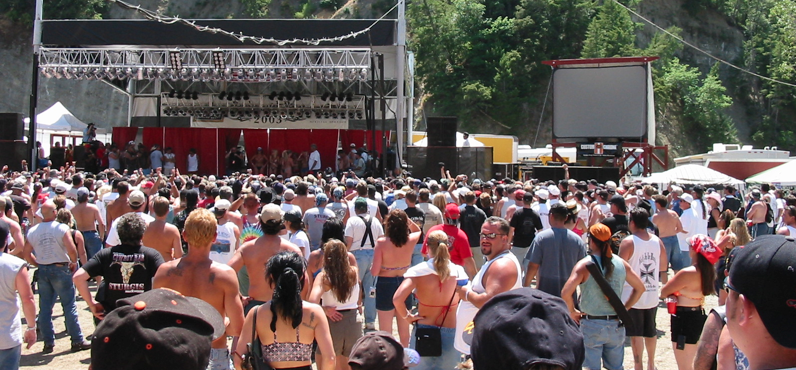 This weekend, Friday through Sunday sees the return of Kiwanis of the Redwoods' Redwood Run, three days of steel steeds, rousing rock and roll and — we ain't gonna don't sugar coat it, HumCo — many, many boobs.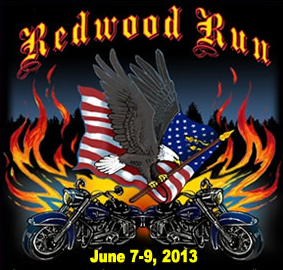 In addition to the biker games, wet T-shirt contests, tattoo artists, vendors, food and brews, expect a healthy dose of loud. Specifically, performances by former lead singer of Bad Company Brian Howe, Pink Floyd-tribute band road warriors House of Floyd, blues guitar shredder Tommy Castro, Man in Black devotees Cash'd Out and — no way — Jackyl.
Man, that last band … if you'll recall, Jackyl had many of the trademarks of '80s hair metal going for it. Only problem was their debut album came out in 1992 and spawned the novelty hit "Lumberjack" which features the most famous chainsaw solo in the history of rock. Needless to say, it was a short day in the sun for them.
But you know what? In honor of what's sure to be a triumphant set this weekend, we're just gonna post the "Lumberjack" music video and step away from the keyboard.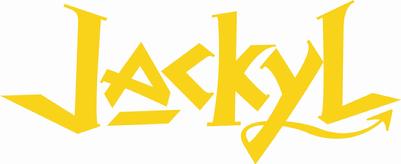 Enjoy yourself some melodic chainsaw before you point your hog toward Piercy and/or check out the rest of Friday's Lowdown farther down.
-Andrew Goff
The Lowdown Fun Committee
Larry Likes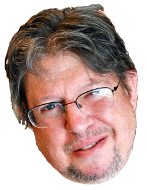 Events
Movie Showtimes
Broadway Cinema
AFTER EARTH: 1:15, 3:50, 6:25, 9:00
EPIC 2D: 12:25, 5:35
EPIC 3D: 3:00, 8:00
FAST AND FURIOUS 6: 2:20, 3:10, 5:25, 8:30, 9:20
GREAT GATSBY 2D: 2:05, 5:15, 8:25
HANGOVER PART III: 1:45, 4:25, 7:00, 9:30
INTERNSHIP: 12:15, 2:00, 3:15, 4:55, 6:10, 7:50, 9:10
IRON MAN 3 2D: 11:55, 5:55, 8:55
IRON MAN 3 3D: 2:50
NOW YOU SEE ME: 11:50, 2:35, 5:20, 8:10
PURGE: 12:10, 2:30, 5:05, 7:25, 9:40
STAR TREK INTO THE DARKNESS 2D: 12:00, 2:40, 6:15, 8:50
STAR TREK INTO THE DARKNESS 3D: 11:50, 5:45
Garberville Theater
Mill Creek Cinema
AFTER EARTH: 1:45, 4:20, 6:55, 9:25
EPIC 2D: 2:25, 7:30
EPIC 3D: 11:55, 4:55
FAST AND FURIOUS 6: 12:00, 3:00, 6:00, 9:05
HANGOVER PART III: 2:00, 4:35, 7:05, 9:35
INTERNSHIP: 12:25, 3:15, 6:05, 8:55
NOW YOU SEE ME: 11:55, 2:45, 5:30, 8:15
PURGE: 12:40, 2:55, 5:10, 7:25, 9:40
STAR TREK INTO THE DARKNESS 2D: 12:05, 6:20, 9:20
STAR TREK INTO THE DARKNESS 3D: 3:10
Minor Theatre
FRANCES HA: 4:55, 7:05, 9:15
INTERNSHIP: 3:35, 6:20, 9:05
STAR TREK INTO THE DARKNESS 2D: 3:15, 6:05, 8:55