Thursday, May 2, 2013's Lowdown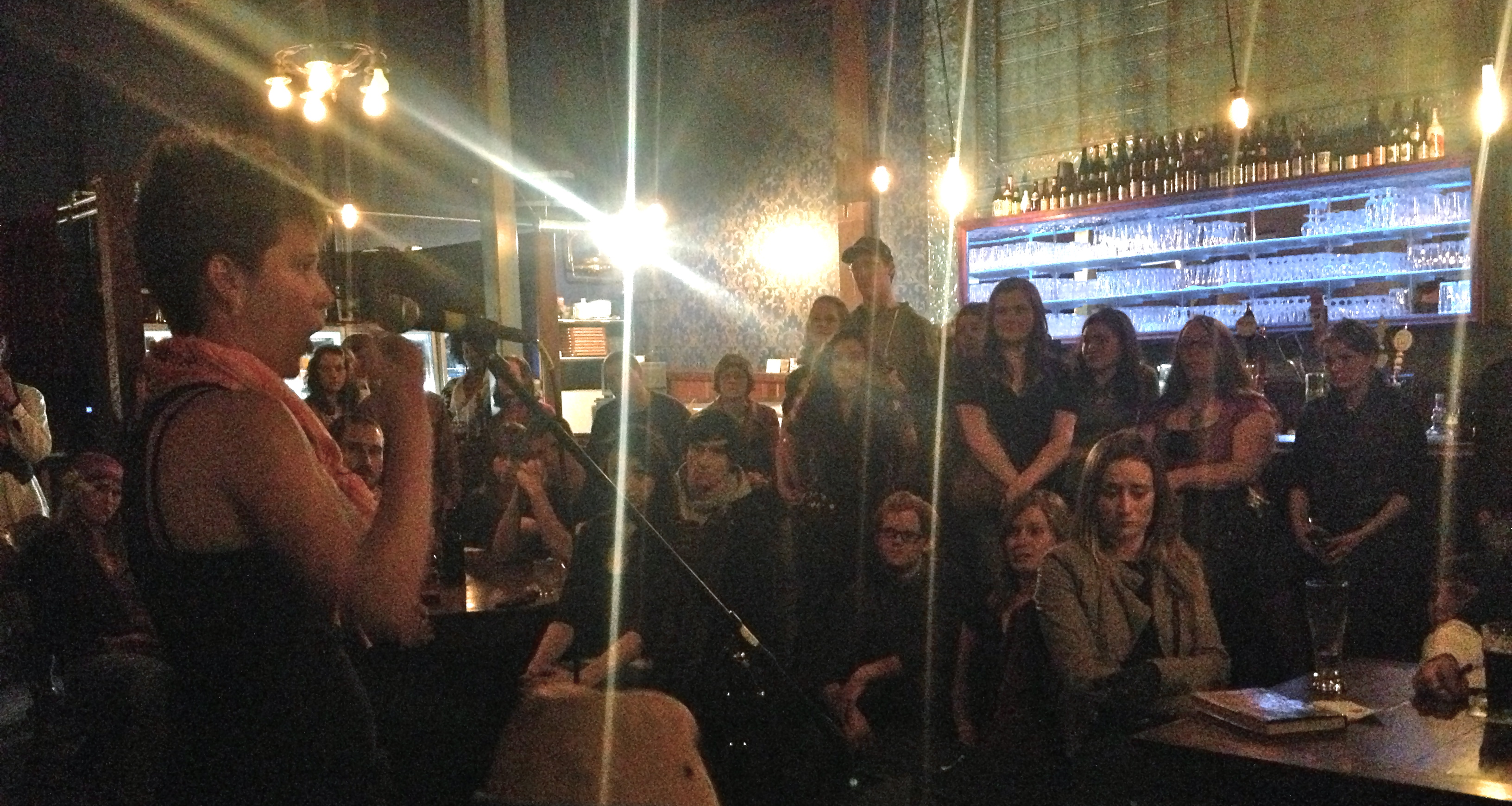 One of Humboldt's you-wouldn't-know-it-was-so-vibrant-unless-you-went communities is the local spoken word crowd. Several months back, the Accident Slam poetry events — that had been a staple of the old Accident Gallery in Old Town — were revived and now take place in semi regular intervals at Eureka's Siren Song. There, young poets spill their guts on you through a microphone as part of a loose competition where the winners are determined by the same scoring that Olympic gymnast gold medalists are chosen. But, really, who cares about winning anyway. Let it out.
The next Accident Slam is Thursday. Scrawl something in your notebook or scope out the rest of Thursday's scene in your Lowdown below.
-Andrew Goff
The Lowdown Fun Committee
Larry Likes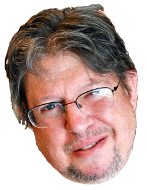 Events
Movie Showtimes
Broadway Cinema
42: 11:50, 2:50, 5:50, 8:50
BIG WEDDING: 12:05, 2:25, 4:45, 7:10, 9:30
EVIL DEAD: 2:20, 4:50, 7:20, 9:40
GI JOE RETALIATION 2D: 3:35
IRON MAN 3 3D: 9:00
JURASSIC PARK 3D: 12:10, 3:05, 6:05, 9:00
OBLIVION: 12:15, 2:10, 3:15, 5:15, 6:15, 8:15, 9:15
OLYMPUS HAS FALLEN: 12:50, 3:40, 6:30, 9:20
OZ THE GREAT AND POWERFUL 2D: 12:35, 6:20
PAIN AND GAIN: 12:00, 3:00, 6:00, 9:05
PLACE BEYOND THE PINES: 2:00, 5:25, 8:40
SCARY MOVIE 5: 12:20, 2:35, 4:55, 7:15, 9:35
THE CROODS 2D: 12:10, 5:10
THE CROODS 3D: 2:40, 7:40
Garberville Theater
Mill Creek Cinema
42: 2:55, 6:00, 9:00
BIG WEDDING: 4:40, 7:00, 9:20
EVIL DEAD: 7:10, 9:30
IRON MAN 3 3D: 9:00
JURASSIC PARK 3D: 4:45, 7:45
OBLIVION: 2:50, 5:50, 8:50
OZ THE GREAT AND POWERFUL 2D: 4:05
PAIN AND GAIN: 3:10, 6:10, 9:10
SCARY MOVIE 5: 4:55, 7:20, 9:40
THE CROODS 2D: 3:05, 5:40
Minor Theatre
42: 3:10, 6:05, 9:00
IRON MAN 3 2D: 9:00
OBLIVION: 3:25, 6:20, 9:15
PLACE BEYOND THE PINES: 5:25