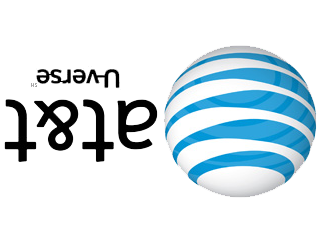 It's happening again.
Just a couple of weeks after their last 48-hour mass telecommunications outage, AT&T Humboldt County customers seem to have lost their connection to the outside world.
Internal diagnostic tools here at LoCO Central seem to indicate the outage struck a few seconds after 4:57 p.m. Once again, the College of the Redwoods website — the canary in the coal mine for most fiber-optic breaches — is offline. Frontier Communications internet services down in Ferndale are out of commission. The consensus among LoCO Facebook fans is that there is a widespread AT&T internet outage throughout the county of the sort that happens when AT&T's sole fiber-optic connection to the outside world is cut, like it frequently is.
AT&T cell phone customers may still be up, as that all seems to depend on the backbone that serves the particular tower you are connecting to.
Local customers of Suddenlink and certain other telecommunications services are, as usual, unaffected. This, too, would point to a breach on the AT&T line, as those services also rent space on the east-west fiber optic line to the Central Valley, which AT&T seems obstinately unwilling to do, for whatever reason.
We'll update if we ever find out more. If you read only one thing on AT&T's fraught relationship with its customers in Humboldt County — including government emergency services, numerous large businesses, health care companies, Frontier Communications and of course regular old Joes, all of whom suffer when service goes down — then read this.
###