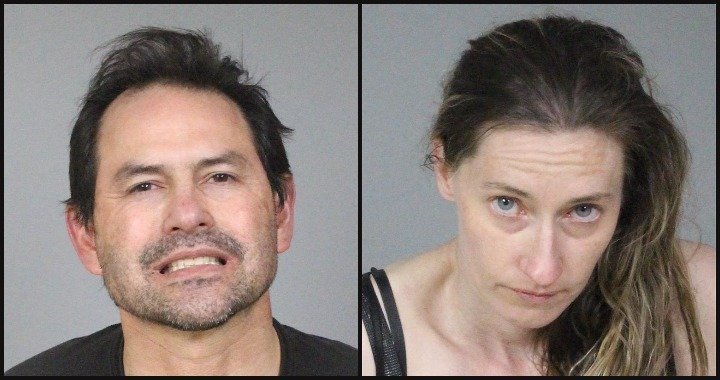 Eureka attorney Michael Phillip Acosta, who has been representing himself on charges of selling drugs and maintaining a drug house, was allowed this morning to withdraw as counsel and have an appointed attorney take over the case.

The jury trial for Acosta and his partner Sarah Marie Carroll had been set to begin Monday. Deputy District Attorney Jane Mackie objected to Acosta's motion to withdraw, saying she was ready for trial and Acosta's timing is suspicious.
But visiting Judge William Follett granted the motion, noting Acosta has the legal right to withdraw, and he had filed a declaration showing he is eligible for a publicly funded attorney. In other words, he doesn't make enough money to hire a lawyer.
The problem is, there are sure to be conflicts with both the Public Defender's Office and the county's Conflict Counsel's Office. So the trial could be delayed for a considerable time while a private attorney is found and then prepares the defense.
Carroll is already represented by an appointed private attorney, Andrea Sullivan, because of conflicts.
Acosta, 51, and Carroll, 39, were arrested in February 2020 during a raid on their Cedar Street home. Drug agents had been watching the house for months because of complaints about the number of people coming and going from the house.
During the raid, officers found a small bag of methamphetamine in Acosta's pants pocket. Inside the house, which also serves as Acosta's law office, agents discovered 17 grams of heroin, a small amount of meth and 74 "Xanny Bars," which contain the maximum amount of a drug similar to Xanax.
The next hearing for the couple is Oct. 29, when it's hoped a new attorney will be appointed.
Acosta and Carroll were both in court this morning. Sullivan, appearing via Zoom, said she had no objection to the continuance.
Both Acosta and Carroll posted bail and remain out of custody.
###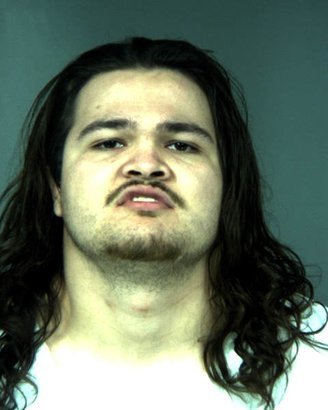 Also this morning, the trial for Hoopa murder suspect Gearold Sotolongo was continued for approximately the 13th time.
Visiting Judge William Follett granted a motion to continue filed by Zach Curtis, Sotolongo's new attorney. Deputy District Attorney Roger Rees objected, saying the case has been continued a dozen times at the request of the defense. He reeled off a list of trial dates and continuances going back to April 2016, about a month after Sotolongo was arrested for the alleged murder of 30-year-old Roger Alan Yale.
Rees acknowledged this was the first time Curtis has asked for a continuance. But he said Yale's parents "are very anxious for justice for their son."
Rees also pointed out that as the years go by it becomes difficult for witnesses to remember the facts.
Yale was stabbed to death outside the Hoopa Mini-Mart, and the incident was captured on a video surveillance camera. Rees said the video shows the killing was premeditated, with Sotolongo first walking past Yale and then coming back.
The latest setback in the case was In November, "when Mr. Sotolongo was involved in a jail fight in which he was the primary aggressor," Rees said. Because both men involved in the fight were represented by the Public Defender's Office, the office declared a conflict in Sotolongo's case and withdrew.
The new anticipated trial date is May 2, with a trial confirmation hearing on April 18.
Sotolongo remains in Humboldt County Correctional Facility, where he has been for nearly six years. He was arrested at age 25 and is now 31.
PREVIOUSLY: