The preliminary hearing was postponed this morning for attorney Michael Phillip Acosta and his partner Sarah Marie Carroll, both charged with drug-dealing after the Drug Task Force raided their Eureka residence in February.
Judge Timothy Canning granted the continuance requested by attorney Russ Clanton, representing Carroll.
"I was just recently appointed," Clanton told the judge. "… It would not be prudent for me to go forward today."
Clanton also said Carroll wants to be personally present for the hearing, which is impossible now because the courthouse is closed during the Covid 19 pandemic.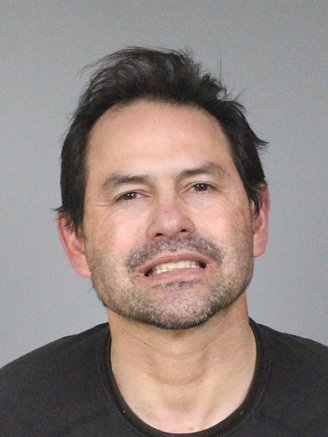 Acosta, defending himself, said he was ready to proceed this morning. He objected to the delay. Ordinarily preliminary hearings must be held within 10 days of arraignment, and Acosta's arraignment was completed June 9.
But the judge said that with the emergency rules currently in place, he would allow a continuance in both cases. The next court hearing is June 29, when a date may be set for the preliminary hearing.
The Task Force raided Acosta and Carroll's house on Home Drive on Feb. 4 after a year-long investigation of suspected drug activity at the residence.
Both are charged with possession of a controlled substance and maintaining a place where drugs are sold.
Deputy District Attorney Jane Mackie was in court today for the prosecution.
PREVIOUS ACOSTA:
###
The last of five defendants in a December 2016 fatal carjacking is scheduled for jury trial in August.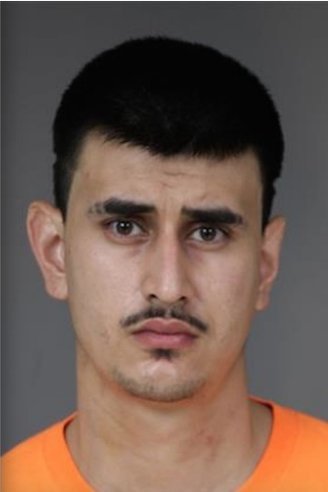 This morning Judge Larry Killoran scheduled an Aug. 24 trial for Cesar Octavio Valenzuela, the only defendant who hasn't pleaded guilty. A trial confirmation hearing will be held Aug.12.
The trial is expected to last four weeks, with Valenzuela's co-defendant Catherine "Catie" Fode testifying for the prosecution. Fode pleaded guilty to voluntary manslaughter but won't be sentenced until after Valenzuela's case is completed.
She remains in Humboldt County Correctional Facility, as do co-defendants Tamara Nicole Thomson and Hector Godoy-Standley. Thomson and Godoy-Standley received prison sentences but have not been transported.
Defendant Brandon James Mitchell, who admitted shooting 20-year-old Tyson Eduardo Claros to death during the carjacking near Manila, is serving a 27-year term in state prison.
This morning Deputy District Attorney Jane Mackie was in court for the prosecution. Deputy Public Defender Luke Brownfield, appearing on behalf of Valenzuela's attorney, Deputy Public Defender Casey Russo, agreed to the Aug. 24 date but said he was skeptical the trial would proceed.
"I doubt if we'll have a courtroom for a four-week trial at that time," Brownfield said, "but we might as well leave it (the date)."
PREVIOUSLY: