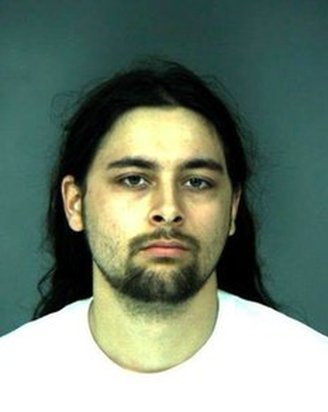 Attorneys confirmed this morning they are ready to go to trial Aug. 3 in the case against Brandon Matthew Watson, accused of stabbing a man to death in Arcata in October 2018 and stabbing two men in Eureka in February 2016.

The trial is expected to last up to eight weeks, with jury selection taking as long as four weeks because it could be a challenge finding jurors willing to serve during the pandemic.
"I am concerned about a jury trial under these circumstances," defense attorney Andrea Sullivan told Judge Timothy Canning. At this point only one jury trial per week is being allowed.
Deputy District Attorney Roger Rees said the family of the murder victim, Peter "Bo" Triantos, is following the proceedings on YouTube.
Watson allegedly stabbed the 26-year-old Triantos to death during a fight behind the Jambalaya tavern in Arcata. He also is charged with assault with a deadly weapon on two men he fought with outside The Pearl bar in Eureka.
In both incidents, the trouble started when Watson, now 28, walked up to people and started bragging about being a gang member. The victims in the 2016 case identified Watson after seeing news coverage of his arrest after the Triantos killing. Both men were seriously injured.
PREVIOUSLY:
###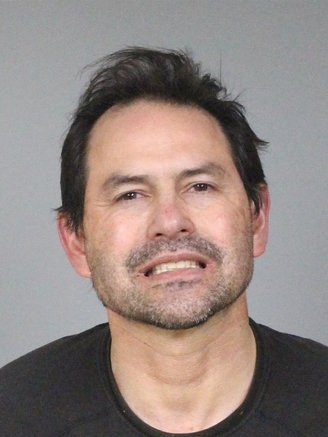 Attorney Michael Phillip Acosta and his partner Sarah Marie Carroll are scheduled for a July 30 preliminary hearing on charges of dealing drugs out of their Eureka home.
This morning Judge Timothy Canning denied the couple's requests to disqualify him from both their cases. Canning said only one of the two could file such a motion.
Acosta, representing himself, argued his and Carroll's cases are not similar because he has a professional license at stake and has no prior convictions. Also, he said, he was at home when their house was raided on Feb. 4, and Carroll was "out and about."
Deputy District Attorney Jane Mackie objected, saying "the consequences of these charges are serious for anyone," with or without a professional license.
"We are dealing with one residence," Mackie said. "The facts and circumstances are very similar."
She estimated the preliminary hearing would take two hours, but Acosta interjected with "four."
Canning scheduled a six-hour slot on the July 30 calendar.
Carroll is represented by attorney Andrea Sullivan and wants to be physically present for the hearing. Special arrangements must be made for members of the public to enter the second floor of the courthouse. Lawyers are free to come to court if they wish.
PREVIOUS ACOSTA:
###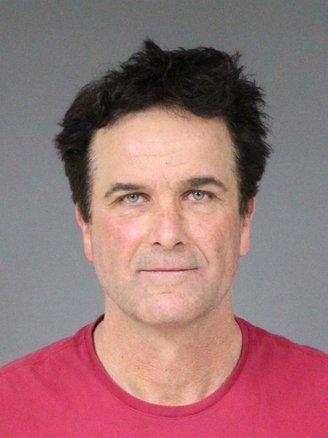 Attorneys for Arcata rancher Ray Christie, accused of animal cruelty, are expected to present a motion to dismiss and other pre-trial motions early next month.
Christie has already been to trial once and was convicted of numerous misdemeanor counts of littering (with dead cows) near state waters. But the jury failed to reach verdicts on four felony counts of animal cruelty, so the District Attorney's Office is trying him again.
This morning defense attorney John Cogorno, appearing electronically, said one of the motions "is a very long motion and includes transcripts." He also wants an exhibit from Christie's first trial to be unsealed, along with verdict forms filled out by the jury.
Today Deputy District Attorney David Moutrie appeared for the prosecution. Moutrie was co-prosecutor in the first trial along with Adrian Kamada, who is now a deputy public defender.
The hearing is set for Aug. 3.
Cogorno is based in Southern California. Christie also is represented by local attorney Ken Bareilles.
###
PREVIOUSLY: