A March trial date was set today for Daniella Patricia Moore, accused of torturing and murdering a 19-year-old Eureka woman who was repeatedly stabbed with a pair of scissors.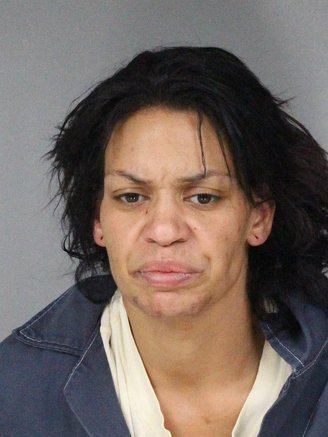 Deputy District Attorney Stacey Eads and Deputy Public Defender Casey Russo agreed on March 7 for Moore's jury trial and Feb. 7 for a trial confirmation hearing. A separate hearing was set for Sept. 14 to discuss a report due from a doctor who evaluated Moore. She has pleaded not guilty and not guilty by reason of insanity.
The trial is expected to last at least four to six weeks, "possibly longer," Russo told Judge Kaleb Cockrum this morning.
Moore is charged with murdering Hannah Hayhurst, whose mangled body was found in a parking lot at the foot of Hilfiker Lane in Eureka. According to the doctor who performed Hayhurst's autopsy, several of her vital organs were ripped out during the attack.
A surveillance video shows Hayhurst getting into Moore's car on July 3, 2019, after Moore approached her in a local mini-mart. Hayhurst's body was found just hours later.
Moore, the mother of young twins, remains in custody at Humboldt County Correctional Facility.
PREVIOUSLY:
###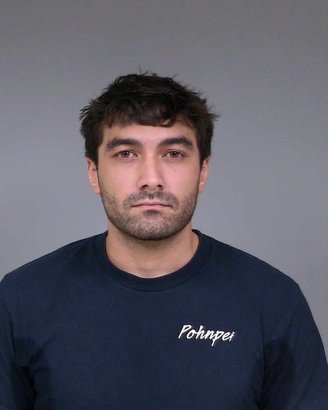 A March trial date also was scheduled today for Arcata resident Tory Tasi Parker Mamea, who is charged with attempting to murder a man who was stabbed multiple times as he slept on a Eureka street.
Judge Kaleb Cockrum set Mamea's trial date for March 28, with a trial confirmation on Feb. 22.
No time estimate was given for the trial.
The alleged attack occurred during the early morning hours of Sept. 24, 2020.
Deputy District Attorney Trent Timm will be the trial prosecutor, with Deputy Public Defender Casey Russo representing Mamea. Mamea, 28, remains in custody.
###
In other court news, the preliminary hearing has been delayed until next month for Fortuna resident Erik Keith Wood, charged with shooting a boy who was among a group of kids knocking on Wood's door and then running away.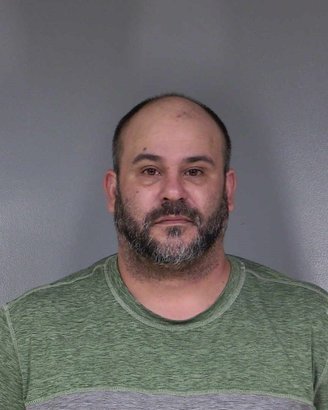 Wood's preliminary hearing was scheduled for today, but Judge Kaleb Cockrum granted a defense request to continue and rescheduled it for Oct. 21.
Defense attorney Zack Curtis told the judge he was not prepared because he had expected to be in trial on another case today.
Due to the number of people expected to testify, the hearing is expected to take four hours.
"We do have nine witnesses," Deputy District Attorney Roger Rees said.
The boy was shot in the leg with a 12-gauge shotgun on May 24. He was treated and released at a local hospital.
Curtis argued at Wood's bail hearing that the juveniles in question had been terrorizing Wood's children, and police did not respond to his complaints.
Wood, 42, is out of custody on bail and attended the hearing this morning. In court he was served with a restraining order warning him to stay away from the alleged victim. Curtis said Wood is not familiar with the boy named in the complaint
"He doesn't know who he is," Curtis said.