The jury trial will begin Oct. 28 for an Arcata rancher charged with animal cruelty and dumping dead cattle near state waters.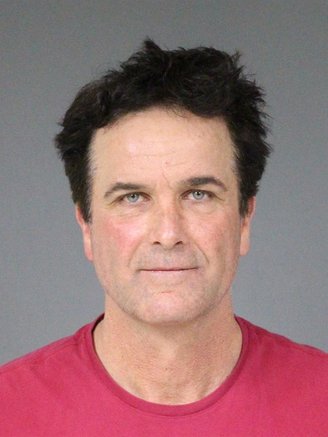 This morning attorneys confirmed the trial date for Raymond Christie, with Deputy District Attorney Adrian Kamada estimating the trial will last six weeks, including legal motions and jury selection. Judge Timothy Canning set Oct. 23 for trial assignment, which is determining which judge will hear the case.
Christie, 55, was arrested in March 2018 after numerous law enforcement agencies served warrants at his Arcata Bottoms ranch and several other properties he owns or leases in Humboldt County. Hundreds of rotting cow carcasses were found near state waters, including sloughs and the Mad River.
Officers also found animals nearly dead from malnutrition and dehydration.
Christie posted bail immediately and remains out of custody. He was not present for the hearing this morning.
Outside of court, Kamada said his office has received other information about Christie since the original complaint was filed about 18 months ago. He said it hasn't been decided whether new charges will be added.
Christie is represented by local attorney Ken Bareilles and John Cogorno, a lawyer from Southern California.
The defense has argued the dead cows were already in terrible condition when Christie bought them at auction and tried to nurse them back to health.
###
In other court news, jailed murder and torture suspect Daniella Moore refused to attend court this morning for a hearing on whether the District Attorney's Office can add another charge to the case against her.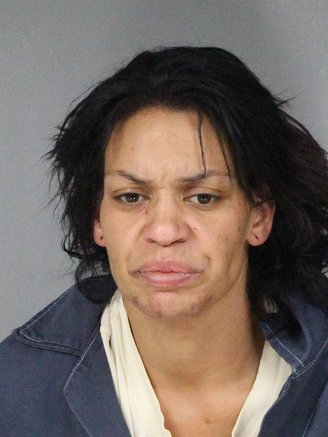 "She doesn't want to come to come down," the courtroom bailiff told Judge Timothy Canning, who rescheduled the hearing for tomorrow morning.
The prosecution has filed a motion asking to add a charge of assault with a deadly weapon against the 40-year-old Moore, already accused of murdering 19-year-old Hannah Elizabeth Hayhurst. The teen's body was found in a Eureka parking lot on July 4.
Hayhurst reportedly had been tortured and killed with a pair of shears.
Moore, the mother of infant twins, is being held without bail. She is represented by Deputy Public Defender Casey Russo.
PREVIOUSLY:
###
A Eureka man charged with stabbing his friend to death in an Old Town apartment is scheduled for trial in May.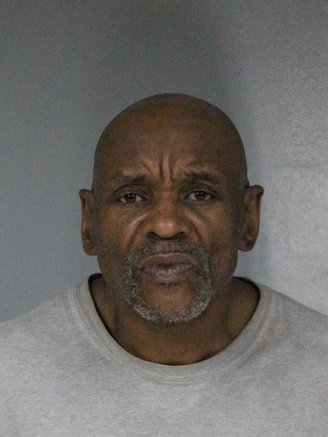 This morning Judge Christopher Wilson set a May 11 trial date for Albert Durant Kress, accused of murdering 62-year-old Raymond Prudhomme by slashing his throat.
Prudhomme's body was found on Feb. 22, but it's believed he was killed a week earlier, when Kress was briefly out of custody.
Public Defender Marek Reavis, representing the 48-year-old Kress, told Wilson this morning that Kress "is anxious to resolve these matters" but the defense is still waiting for information from a medical expert.
Reavis said Kress has "extreme concern" about how long it's taking to prepare his case. "We'll get your matter to trial as soon as possible," Wilson said.
Deputy District Attorney Trent Timm is prosecuting the case.