Tuesday, March 8, 2016's Chowdown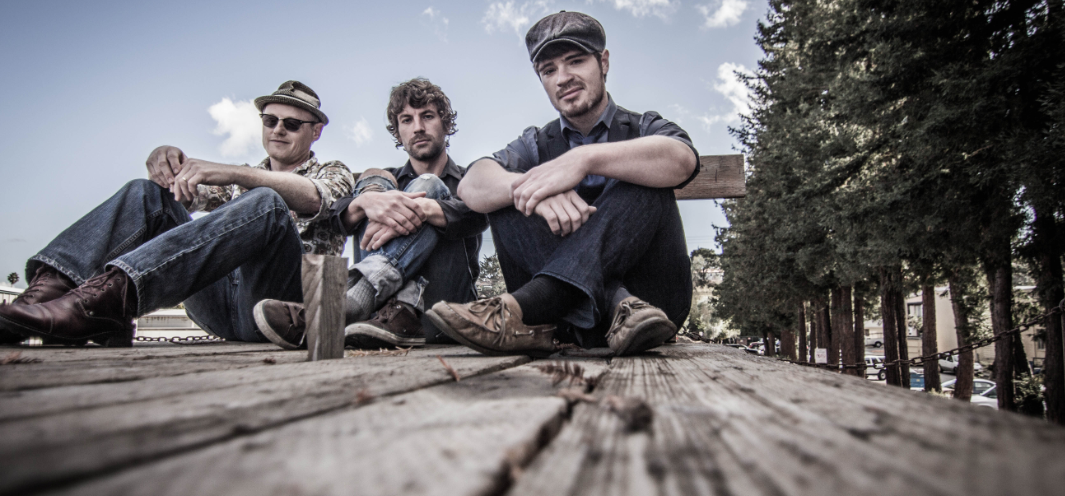 Musical faces both familiar and new will convene at The Siren's Song Tavern in an attempt to make your Humboldt Tuesday harmonious.
Here's some trivia you will never be quizzed on! Marty O'Reilly and the Old Soul Orchestra hold the record, we realized when we just looked, of being the only group to be featured in Chuck Johnson's Humboldt Live Sessions music videos not once, not twice, but three times. Chuck digs 'em. Marty-O' and Co. will be joined Tuesday by Nashville roots duo Smooth Hound Smith.
Take a video trip down Marty memory lane in the three (3) clips directly below this sentence, and then meet Smooth Hound Smith in the clip below that. —AG
Events
Comedian David Gborie
The Jam / 9 p.m. / $10
The Curviest Curvy Boy, the President and Founder, David Gborie is returning to his home away from home away from home away from home. Humboldt. Also headlining is Sam Jay from NY and Johan Miranda from LA. Locals Dutch Savage and Josh Barnes open. Hosted by Matt Redbeard.
822-4766 / Web site /
Restaurants
Eureka
Arcata
Eel River Valley
McKinleyville
Trinidad
Blue Lake
---
Movie Showtimes
Broadway Cinema
45 YEARS: 1:00, 3:30, 5:55, 8:20
DEADPOOL: 1:25, 4:10, 6:50, 8:10, 9:30
EDDIE THE EAGLE: 12:35, 3:10, 5:40, 8:15
GODS OF EGYPT 2D: 3:00, 8:55
GODS OF EGYPT 3D: 12:00, 6:00
KUNG FU PANDA 3 2D: 1:20, 3:40, 6:05
LADY IN THE VAN: 12:25, 3:05, 5:35, 9:00
LONDON HAS FALLEN: 1:10, 3:20, 6:30, 9:05
RISEN: 1:50, 6:45
STAR WARS: THE FORCE AWAKENS 2D: 8:35
TRIPLE 9: 12:45, 3:25, 6:20
WHISKEY TANGO FOXTROT: 1:15, 3:55, 6:35, 9:15
WITCH: 4:25, 9:20
ZOOTOPIA 2D: 11:45, 12:40, 2:30, 5:15, 6:10, 7:55, 8:50
ZOOTOPIA 3D: 3:45
Mill Creek Cinema
DEADPOOL: 4:20, 6:55, 8:25, 9:30
GODS OF EGYPT 2D: 6:05, 9:05
GODS OF EGYPT 3D: 3:05
KUNG FU PANDA 3 2D: 3:35, 6:00
LONDON HAS FALLEN: 4:05, 6:40, 9:15
RACE: 3:15, 8:30
REVENANT: 6:20
WITCH: 4:00, 6:15, 9:40
ZOOTOPIA 2D: 5:25, 6:25, 8:10
ZOOTOPIA 3D: 3:45, 9:00