A preliminary hearing date was confirmed today for Rio Dell murder suspect Demetrius Coleman and his alleged helper, Alma Ahumada Mendoza.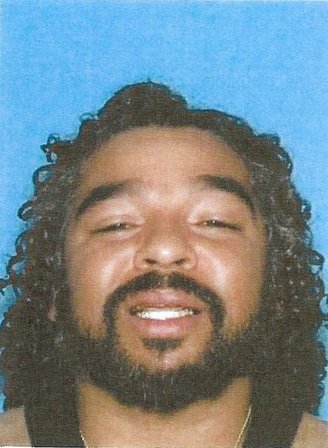 This morning attorneys told Judge Timothy Canning they are prepared for a hearing on July 28. Coleman is charged with the August 2019 murder of 26-year-old Johnny Mack Renfro, who was shot several times after he got out of his car on a Rio Dell street. Coleman allegedly fired at Renfro while driving by.
Ahumada Mendoza is charged with being an accessory after the fact.
Coleman, 40, and Ahumada Mendoza, 22, were arrested in January while on the run in North Dakota.
This morning attorney Andrea Sullivan appeared in court for Coleman, also making a special appearance for Ahumada Mendoza's attorney Thomas Feimer. Both lawyers are from Lake County.
Deputy District Attorney Luke Bernthal, who recently returned to the DA's office after a stint with a private firm, appeared for the prosecution.
Both Coleman and Ahumada Mendoza remain in custody.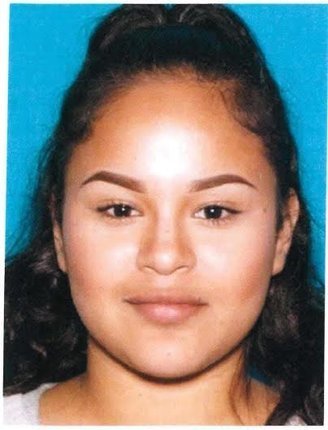 The preliminary hearing, held to determine whether there is enough evidence for a trial, is expected to last three hours.
PREVIOUSLY:
###
A July jury trial has been scheduled for a man charged with attempting to murder two people, including a Humboldt County sheriff's deputy, during a standoff at a Ferndale farm in December 2017.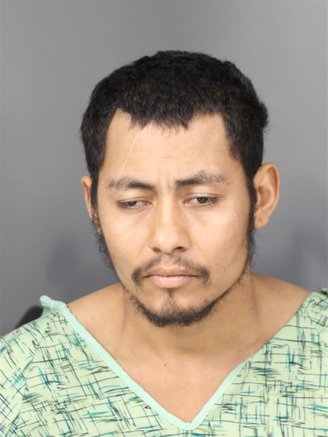 This morning Judge Timothy Canning set a July 17 trial for Hugo Parral Aguirre, who recently returned from treatment at Napa State Hospital and is now considered mentally competent to stand trial.
According to testimony during Parral Aguirre's preliminary hearing, Parral Aguirre had been acting strangely for some time before he allegedly fired a shot at a man in the farmhouse, then took the man's girlfriend hostage
During the ensuing standoff with officers, Parral Aguirre allegedly shot Deputy Rosalie Freixas. She was hit with four shotgun pellets just above her bullet-proof vest.
Parral Aguirre, 32, is a Mexican national who was in the United States illegally at the time. He was deported in 2015 but came back.
Today Deputy Conflict Counsel April Van Dyke appeared for the defense, but said she believes the case is being returned to the former attorney, Deputy Conflict Counsel Meagan O'Connell. Deputy District Attorney Luke Bernthal appeared for the prosecution. Parral Aguirre remains in Humboldt County Correctional Facility.
PREVIOUSLY: