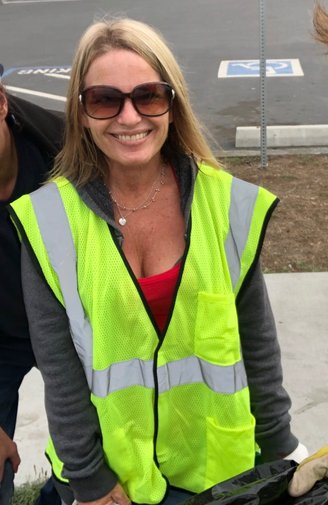 With the upcoming election and the seemingly never ending pandemic, we've all had a lot on our minds. So, you get a pass if you haven't been paying attention to all of your local city council meetings lately. But maybe now is the time to start! Because, you know, this stuff is important.

On this week's episode of Humboldt Holding Up, the Outpost's good enough podcast, Eureka City Councilmember Kim Bergel reminds you all that the council is still here during all this COVID craziness and wants to hear from you!

Subjects discussed with Bergel include:
To listen to Bergel's chat with the Outpost's Stephanie McGeary and Andrew Goff, click on the audio player above or you can listen to this and past episodes on iTunes!

PREVIOUSLY ON HUMBOLDT HOLDING UP: