Over a hundred supporters of the Justice for Josiah movement held their regular monthly vigil in front of the Humboldt County Courthouse Friday afternoon to mark the 23rd month since 19-year-old HSU student David Josiah Lawson was stabbed to death. March's gathering was one of the group's best-attended due to the fact that earlier in the week the Humboldt District Attorney's Office made a weighty announcement: a criminal grand jury had decided not to issue any indictments in Lawson's case.
Charmaine Lawson again made the trip from Southern California to act as master of ceremonies for the event. As she kicked off the event Charmaine turned toward the courthouse and shouted.
"Maggie Fleming, I hope you can hear me!" she said. "I hope you can hear me! You have me fighting harder now!"
Watch the whole event in the clip above. Pictures below.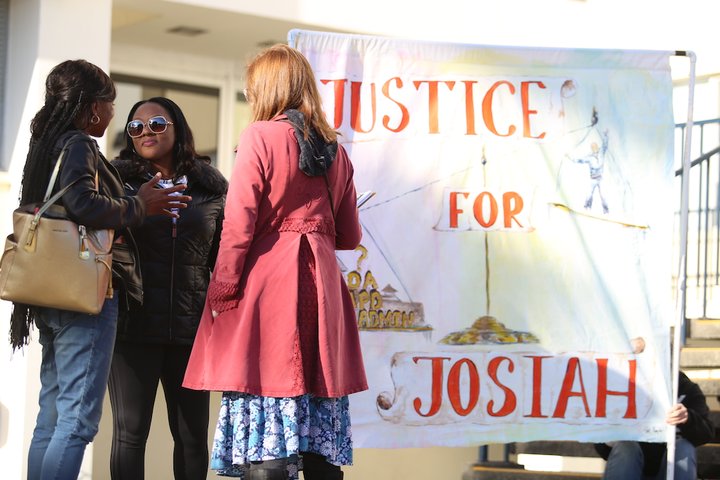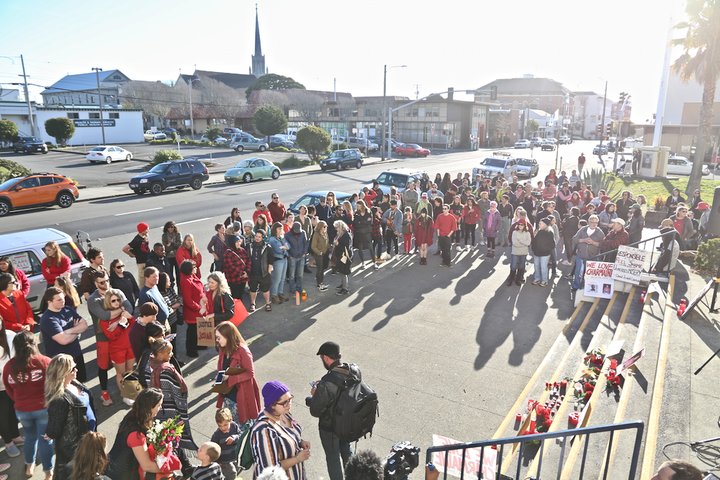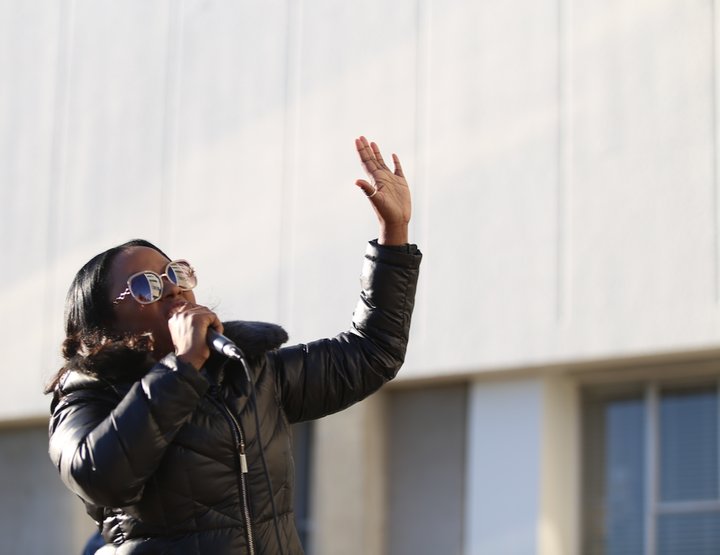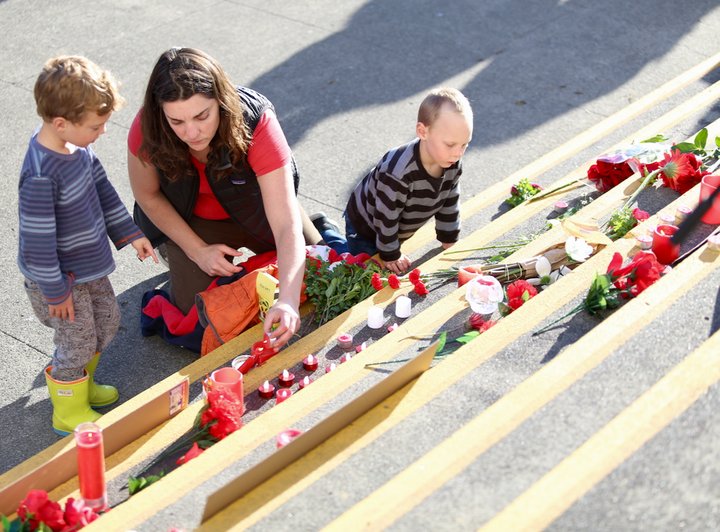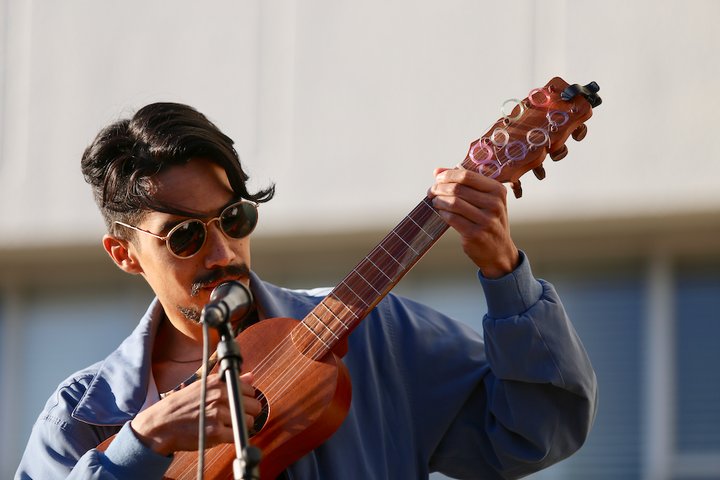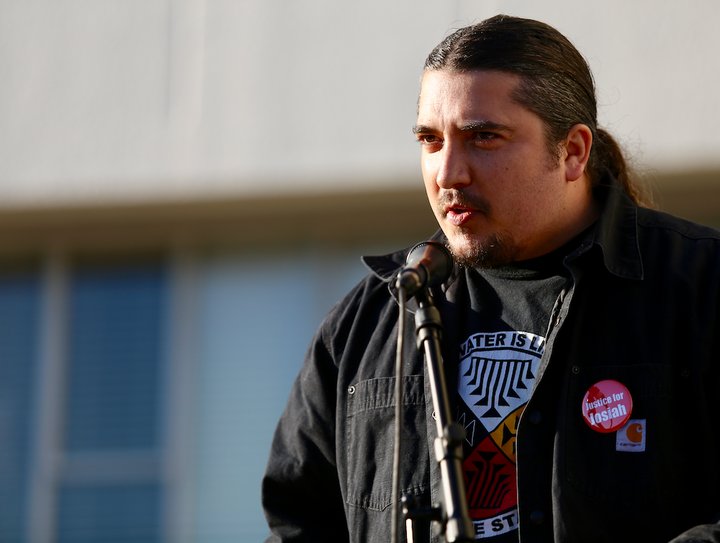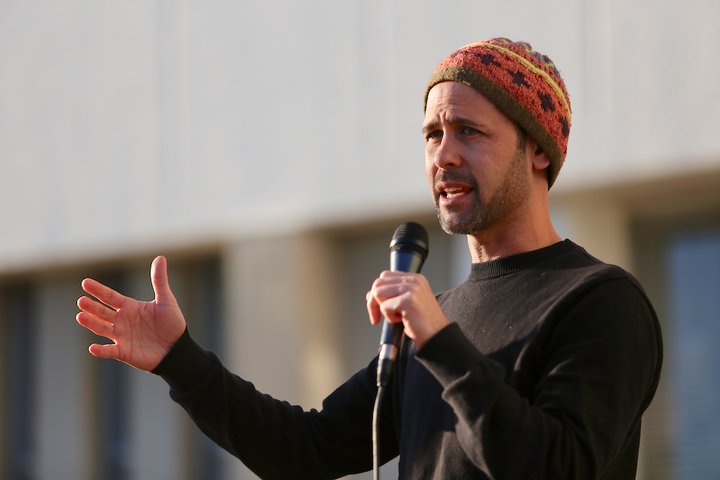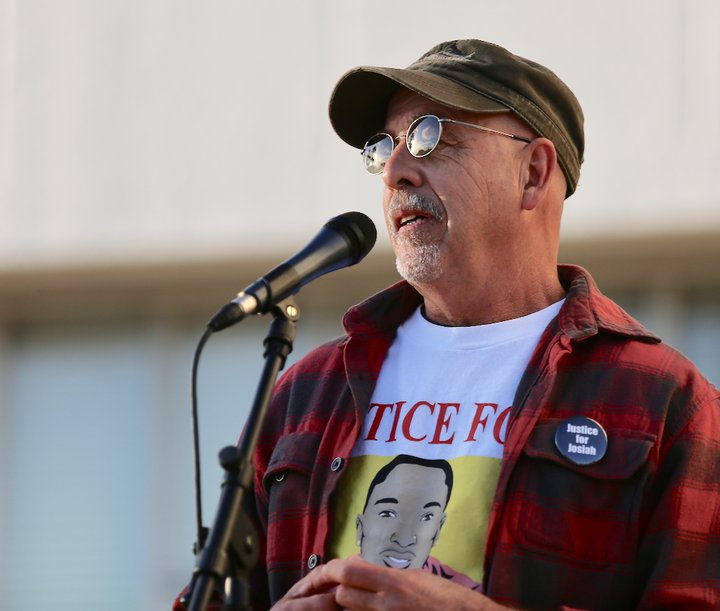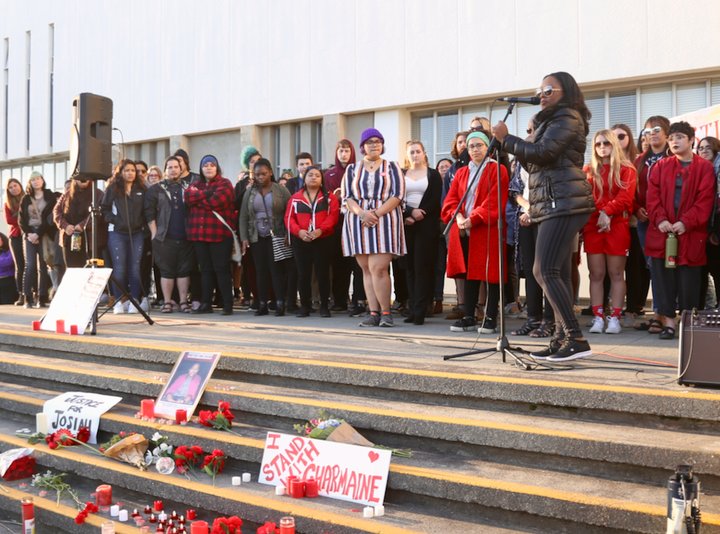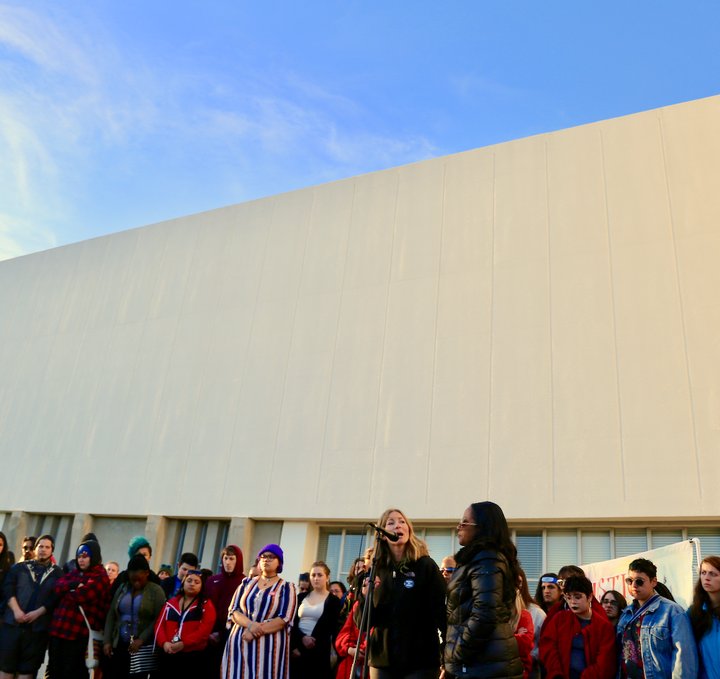 PREVIOUS LoCO COVERAGE OF THE LAWSON CASE: