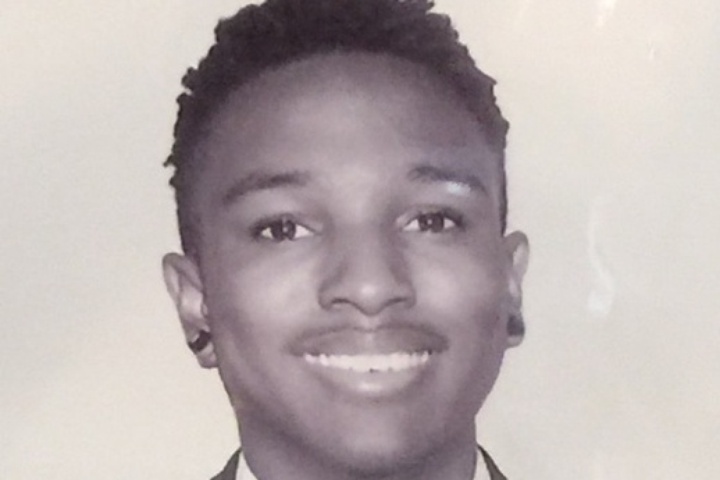 From the City of Arcata:
At its meeting on Wednesday evening, the Arcata City Council approved a community reward program for information leading to the arrest and conviction of the person responsible for the April 15 homicide of David Josiah Lawson. Community members have donated $21,000 to establish the fund. According to Arcata Police Chief Tom Chapman, the APD has had success with reward programs in the past and will continue to accept funds for the Lawson case reward.

Award eligibility requires that the information provided leads directly to the arrest and conviction of the person responsible. If more than one person provides identical information, the reward will be equally divided amongst those people.

Chief Chapman spoke about David Josiah Lawson's murder investigation at the meeting. "This is absolutely an open and ongoing case… It is being worked on literally every day. We continue to interview and identify witnesses," said Chapman. "Confidentially is an important part of criminal investigations, which I know can be frustrating. We are 100 percent committed to the investigation as are our allied agencies."

Chapman confirmed the California Department of Justice's involvement in the case, stating that the DOJ is providing forensic support but will not supply investigative support until local resources are exhausted. Locally, the APD has partnered with the Humboldt County District Attorney and Sheriff's offices, the Eureka Police Department and the Humboldt State University Police Department to review, evaluate and analyze the investigation.

Chief Chapman also confirmed that an outside agency from a large city that did not want to be named has committed two experienced homicide detectives to the Lawson case. "It's not uncommon for agencies to take a look at an investigation from the outside, and looking at the investigative steps, make a determination if there is something more that can be done," said Chapman. "That is in process."

Anyone with information regarding David Josiah Lawson's murder is urged to call the Arcata Police Department at (707) 822-2428 during normal business hours, or (707) 822-2424 after hours and on weekends.
PREVIOUSLY: