(AUDIO) Mayor Susan is Holding Up
Subscribe to Humboldt Holding Up on iTunes!
Look out, y'all. The Mayor is here.
On this week's edition of Humboldt Holding Up, the Lost Coast Outpost's Good Enough Podcast™, we Zoom it up with Eureka Mayor Susan Seaman about what this particular weird new year may have in store for Eureka, Humboldt and the ol' U.S. of A as a whole. In addition to the requisite COVID-19 check in, topics discussed include:
President Joe Biden's inauguration and the tone of our politics
Eureka's housing issues and their contributing factors
The City's marketing arrangement with Eddy Alexander
The never-ending HACHR saga
Traffic safety in Eureka
The Mayor's desire to personally participate in more drag racing
More!
Click the audio player above to tune into Mayor Seaman's chat with LoCO's Stephanie McGeary and Andrew Goff and/or scroll through previous episodes of Humboldt Holding Up below: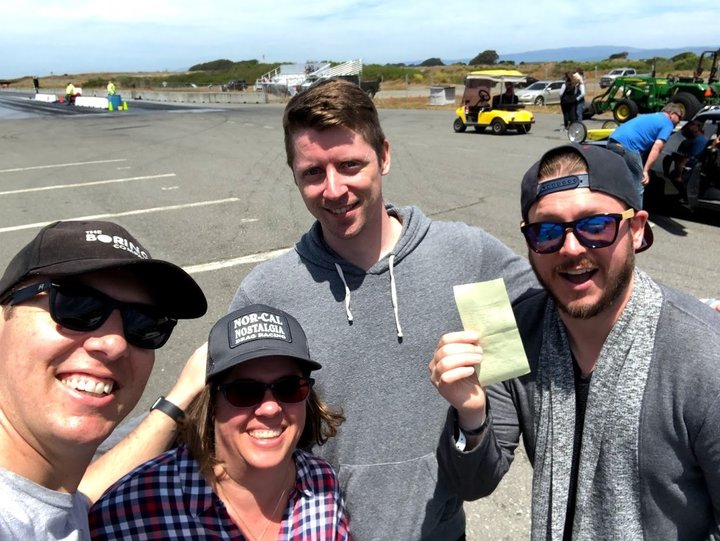 PREVIOUS GUESTS: