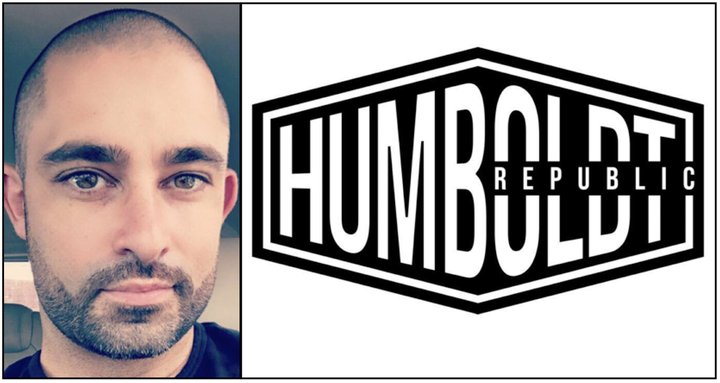 Subscribe to Humboldt Holding Up on iTunes!
When it comes to fashion, is there a Humboldt look? To explore this question of regional trends, on this week's episode of Humboldt Holding Up — LoCO's pandemic-era podcast — we speak with Jason Brandi, owner and clothing designer at Humboldt Republic, whose fashions you've undoubtedly seen Humboldt-wide, whether you're in town, on a hike, or on the hill. Topics discussed this edition include:
This week's break-in at Brandi's Fourth Street Eureka shop
Transitioning from throwing events a decade ago at the Red Fox Tavern, Nocturnum and other local venues to full-time making clothes for a devoted following
The thought process that goes into designing clothes for a specific geographic region
Adapting his business approach to meet the demands of the last year's COVID world
Learning from critiques of past designs
Navigating reaction to his popular parody designs
Click the audio player above to hear Brandi's chat with LoCO's Stephanie McGeary and Andrew Goff or play the episode in your podcast app. Also check out past Humboldt Holding Up guests below.
PREVIOUS HUMBOLDT HOLDING UP GUESTS: