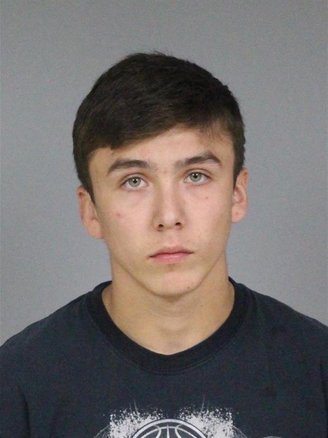 The jury trial date was confirmed this morning for Bronson Moon Lewis Jr., one of two teens charged with the brutal murder of Hoopa resident Julius Tripp in July 2020.
Defense attorney Russ Clanton and Deputy District Attorney Trent Timm told Judge Kaleb Cockrum they are ready to start Lewis's estimated five-week jury trial on June 28. Lewis and Daniel Armendariz. both 19, are charged with murdering Tripp on July 20, 2020, off Highway 96. Tripp first had his hand cut off, and then was shot with an assault rifle.
Although Clanton said he is ready for trial, he also informed the judge he won't be able to be in court between July 18 and July 30, meaning a two-week break for the jury. Clanton said he will have no office staff at that time.
Cockrum noted it's unlikely a judge would grant a request for two weeks off, so perhaps Clanton should reconsider whether he is indeed prepared for trial.
No mention was made today of Armendariz, whose preliminary hearing is not scheduled until July 19. The original hope was to try the men together.
# # #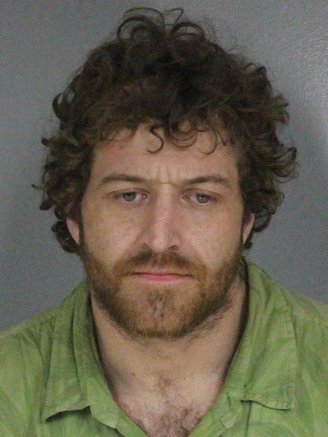 Russ Clanton intends to file a motion to continue the jury trial for another client, murder suspect Ryan Anthony Tanner, whose trial also is scheduled to begin June 28.
"We've been getting new discovery (evidence from the prosecution) on a number of DNA issues," Clanton told Judge Larry Killoran this morning. "The discovery is problematic because it's material to the case."
Deputy District Attorney Whitney Timm objected to the delay, saying "The People are ready for trial."
Timm said she intends to file an opposition to Clanton's motion to continue.
Tanner, 34, is accused of murdering 33-year-old Jason Todd Garrett in the Ettersburg area on Feb. 12, 2020. According to an eyewitness, Tanner forced Garrett into a bathtub and shot him in the head. The body was buried under a water tank on Tanner's property.
For now, the trial remains set for June 28. The issue will be discussed again at a hearing set for June 25.
PREVIOUSLY:
# # #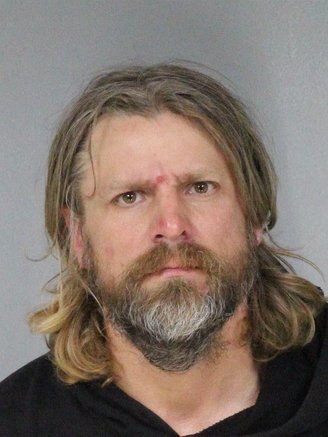 Sentencing was postponed this morning for Eureka resident Jason Ryan Barnes, convicted of involuntary manslaughter for the December 2018 death of Bernard "Ben" Bernhard.
Deputy Public Defender David Celli, representing Barnes, told Judge Timothy Canning he is awaiting trial transcripts and intends to file a motion for new trial. On May 5 a jury convicted the 48-year-old Barnes of involuntary manslaughter, the only option remaining after Canning dismissed charges of second-degree murder and voluntary manslaughter.
Barnes struck Bertain in the side with a skateboard, with the injury eventually causing his spleen to rupture.
Barnes faces a maximum penalty of eight years in state prison for involuntary manslaughter and felony assault with a deadly weapon, along with the special allegations that he caused great bodily injury or death and personally used a deadly weapon.
Deputy District Attorney Roger Rees, the trial prosecutor, objected this morning to the delay in sentencing.
The next hearing is July 27, allowing Celli time to obtain and review the transcripts.
PREVIOUSLY: